Fodele Beach & Water Park Holiday Resort hosted the ACO World Senior Chess Championship Crete/Kreta 2018, this October (15 -24). For ten days, we had the chance to see 188 amateur chess players from 21 different countries playing chess games and competing for the chess champion title in 7 groups in total. The tournament was exclusively for seniors (50+). Each player had to play 9 games in their group, in which they were assigned according to their position in the world ranking.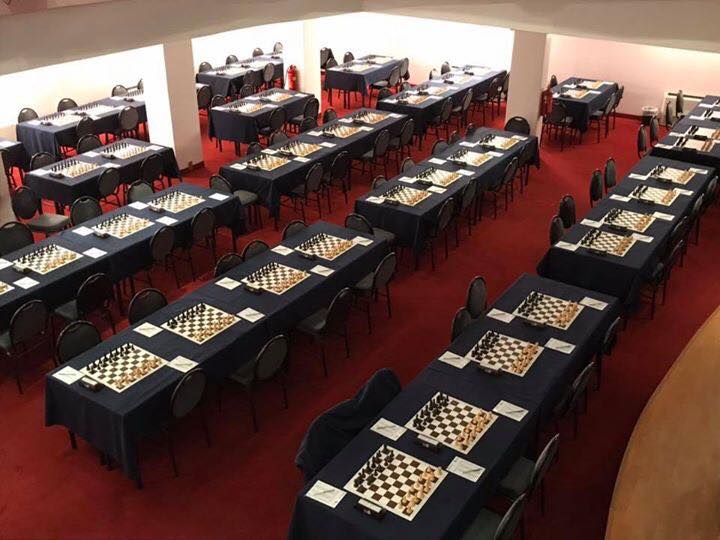 The tournament was full of surprises and thrills and it held our interest throughout its duration. We had the chance to meet some celebrated world chess champions, Mr Skebris Spyros (Greek Grandmaster) and Mr Lanka Zigurds, who also gave seminars to the players.
Apart from the tournament, there were some parallel events, among which the presentation of the famous author Alex Guensburg's new book. The athletes and their companions also had a free day to see some of the beauties of Crete. On Saturday 20 October they had a guided tour to Knossos, they enjoyed winetasting of Cretan wines in Peza, and had some time to explore the city center of Heraklion. The athletes were thrilled by the hospitality they enjoyed in Fodele Beach and the perfect organization of the event.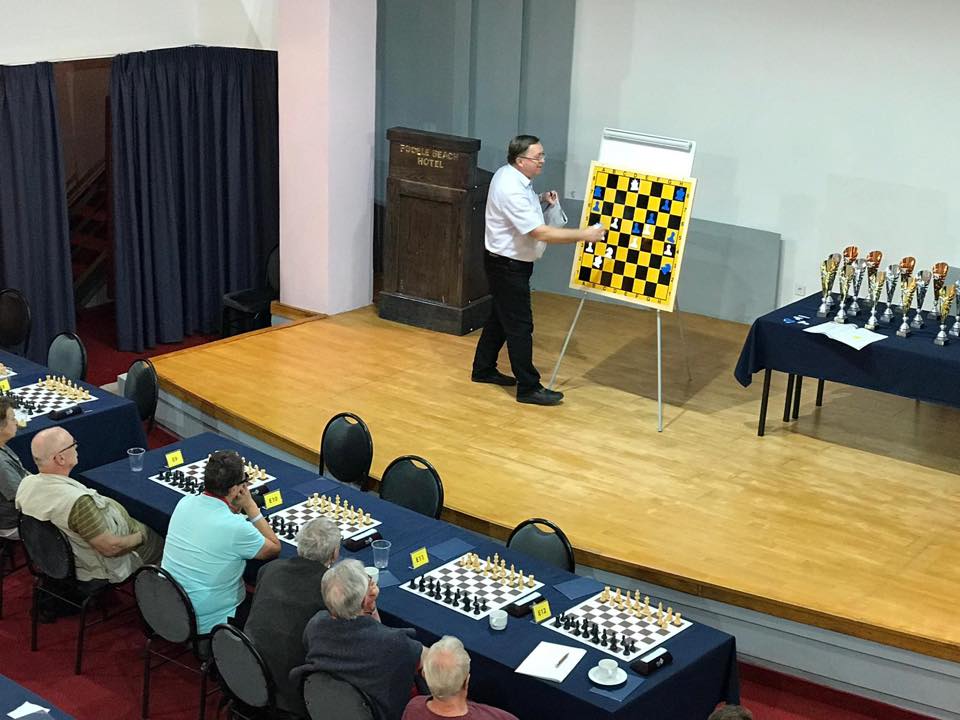 It was our honor to host them in our resort and give them a taste of original Cretan hospitality, of Greek cuisine, and share with them some elements of our local culture and tradition.
The new ACO World Senior Chess Champions 2018 are:
Group A (2201-2400): IM Sandor Biro, Romania
Group B (2001-2200): Skuja Aivars, Latvia
Group C (1801-2000): Meyrick Shaw, England
Group D (1601-1800): Gerhard Späth, Germany
Group E (1401-1600): Robert Mitchell, New Zealand
Group F (1201-1400): Max Auer, Austria
Group G (0-1200): Leonid Geimur, Russia