Fodele Beach & Water Park Holiday Resort cherishes its youngest guests and offers a wealth of activities to keep them entertained. Besides the exciting waterpark at the resort, children will also enjoy the Kids' Club, where they can play all day in a safe, supervised environment.
Because we believe that playtime is essential for the early development, the Kids' Club at Fodele Beach & Water Park Holiday Resort offers a variety of supervised physical and creative activities designed especially for youngsters aged four to twelve. Boasting both indoor and outdoor play areas with games and amusements, as well a swimming pool, the club allows parents to relax while the children learn and play. A skilled animation team exposes young minds to a variety of arts and crafts, thematic activities, face painting, quizzes and contests, puzzles and board games, song and dance, local history, and much more. Our little guests can also enjoy interactive video games or arcade games, beach games, and many other imaginative pursuits.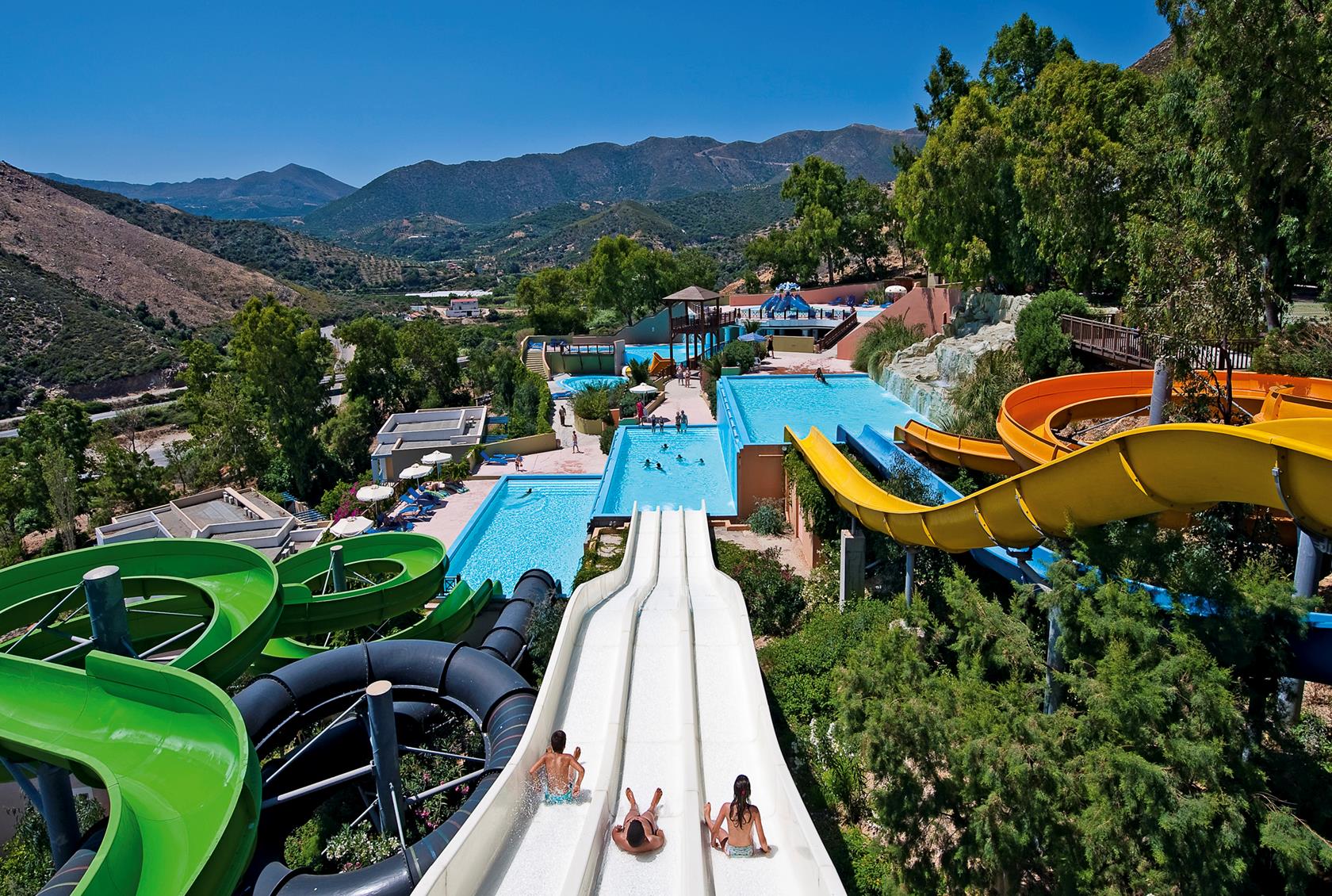 And then, there's the super fun, über exciting waterpark, which boasts all kinds of slides and rides suitable for young guests. The little slides of the Octopus will keep kids active for hours. A safe toddlers' pool and a separate children's pool allow the kids to play safely in the water too. After hours and hours of fun, children can enjoy a quick bite at the snack bar.
Or, for the adventurous type, we have diving lessons in collaboration with Stay Wet Diving Center.