If you choose Fodele Beach Hotel as your Cretan summer destination, you will have an active holiday if you are so inclined. Of course, you can also relax by the pool or the beach. However, if you like to keep busy, Fodele Beach Hotel has a lot of activities to keep you in shape.
Fitness Room
The fitness room has exceptional training equipment and is open exclusively to guests aged 16 and older. The equipment includes Cybex and Technogym gear to help you train your core, arms, and legs.
In addition, you will find a chest press, overhead press, and gear for arm extension, arm curl, lat pulldown, leg curl, and leg extension. There are also a running corridor and advanced bike, synchro, and recline technology for more complex exercises and cool down.
You can also book personal training sessions and yoga classes if you want.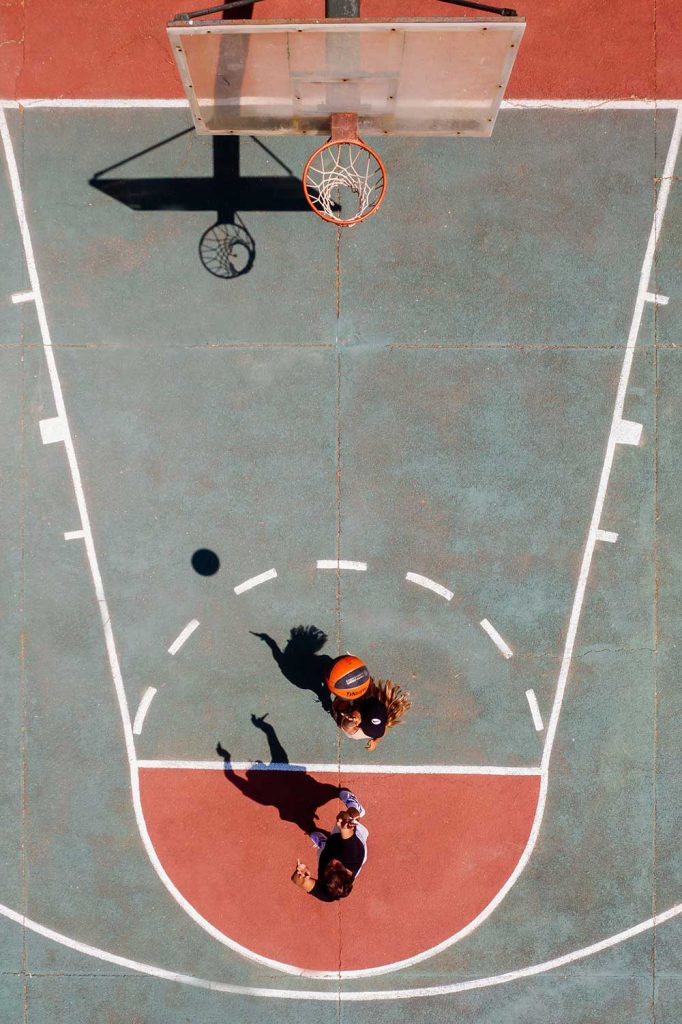 Outdoor Sports
Active travellers have plenty to do at Fodel Beach Hotel. Two outdoor tennis courts by the famous Fodele Beach Hotel waterpark entrance are waiting to test your skills. Find a partner – many tennis enthusiasts will stay at the hotel if your spouse does not play. Ask around.
The mini golf course is next to the entrance of the waterpark too. It offers an entertaining game experience for players of all ages.
Test your jumping (and scoring) skills on the basketball course. In addition, you can play beach volleyball and beach football (soccer). There are also tables for ping-pong and, if you feel in the mood to try something new, we offer archery classes.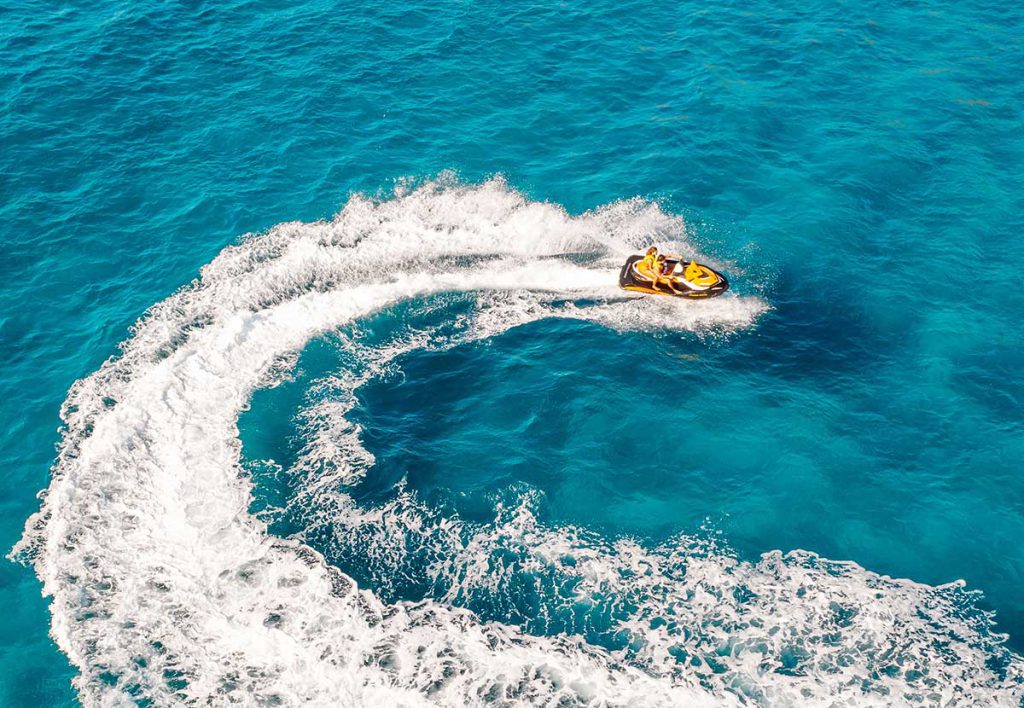 Water Sports
Besides water gym classes and water polo in the hotel's pools, there are many other water sports you can enjoy when staying at Fodele Beach Hotel.
Head to the beach and rent a banana boat to have fun with your friends and family. For adrenaline junkies, we have water skis, jet skis, and flyboarding (hydro flying).
Canoes and stand-up paddleboards (SUP) are available for those who still enjoy water sports but prefer a slower pace.
You could even try fly fishing when you spend your holiday at Fodele Beach Hotel.
Scuba Diving
The sea surrounding Crete is home to a myriad of marine specimens you will enjoy observing in their natural habitat. Other treasures are also resting underwater: volcanic reefs, corals, underwater caves, stone arches, shipwrecks, a 400-year-old anchor, sponges, shells, Messerschmitt Me-109 (the wreck of a WW2 German aircraft), and the Shrimps Cave in Hersonissos, among other attractions.
The Stay Wet professional diving centre offers scuba diving tours, classes, and certification at discounted prices for guests of the Fodele Beach Hotel.
Children aged eight and older can "discover scuba diving" with Stay Wet, while certified divers (FFESSM, PADI, IANTD, SSI, NAUI, CMAS, etc.) can book an advanced tour around the different sites of Mononaftis Bay.
Cycling Around the Cretan Countryside
Fodele Beach Hotel, in partnership with Joyride-bike, offers cycling tours around the Cretan countryside, enabling you to discover the island's true beauty: undulating hills and valleys, rugged mountains, endless vineyards, olive groves, citrus orchards, picturesque villages, and other striking landscapes. Rent a bike or book a tour and a guide.
Staying at Fodele Beach Hotel is always a memorable experience. But, if these sports activities are not enough, you can always have a blast at our award-winning waterpark, which features rides for all ages. So, enjoy an active summer on Crete Island with Fodele Beach Hotel!