The culinary teams at Ambrosia, Elia, and Frankie Beach Club, the three thematic restaurants, and the Main Restaurant within the Fodele Beach & Water Park Holiday Resort are led this summer by Executive Chef Yannis Stanitsas.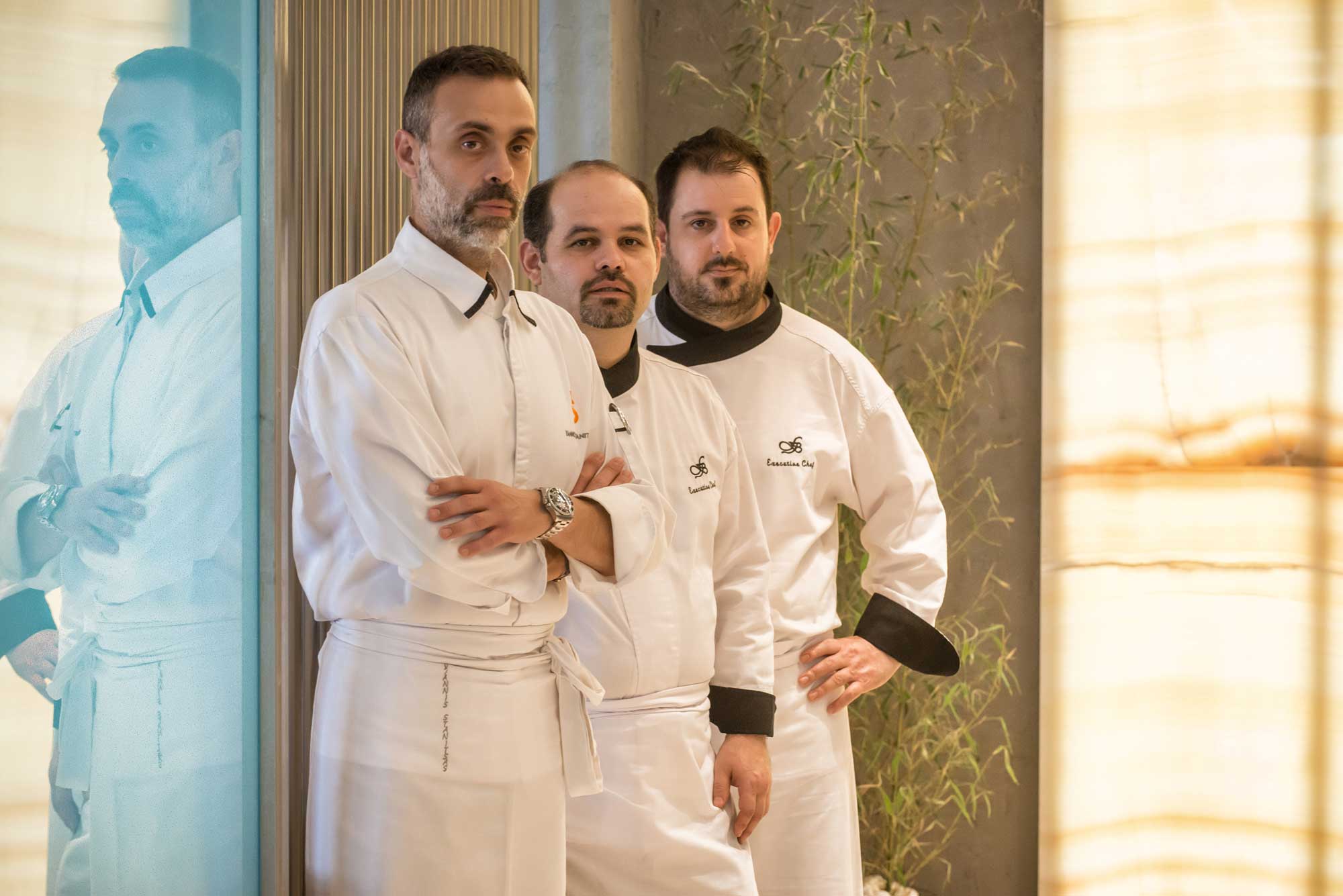 A graduate of IHTTI (International Hotel, Travel, Tourism Institute) in Switzerland, the Chef has an outstanding palmarès with all kinds of certifications and awards. He cooperated with some of the finest 5* Hotels and Restaurants in Greece, the United States, and Europe including North Carolina, Miami, Germany, Switzerland, The Netherlands, Scotland, Spain and France. His record of awards includes:
5 times winner of the GOLD TOQUE title awarded by the gastronomy magazine ATHINORAMA
8 gold medals in national culinary competitions in Greece
5 silver medals at the 3rd Greek Gastronomy Festival in 2005
2 silver medals in international culinary competitions
Outstanding performance recognition for culinary skills from Nestle Group, Greece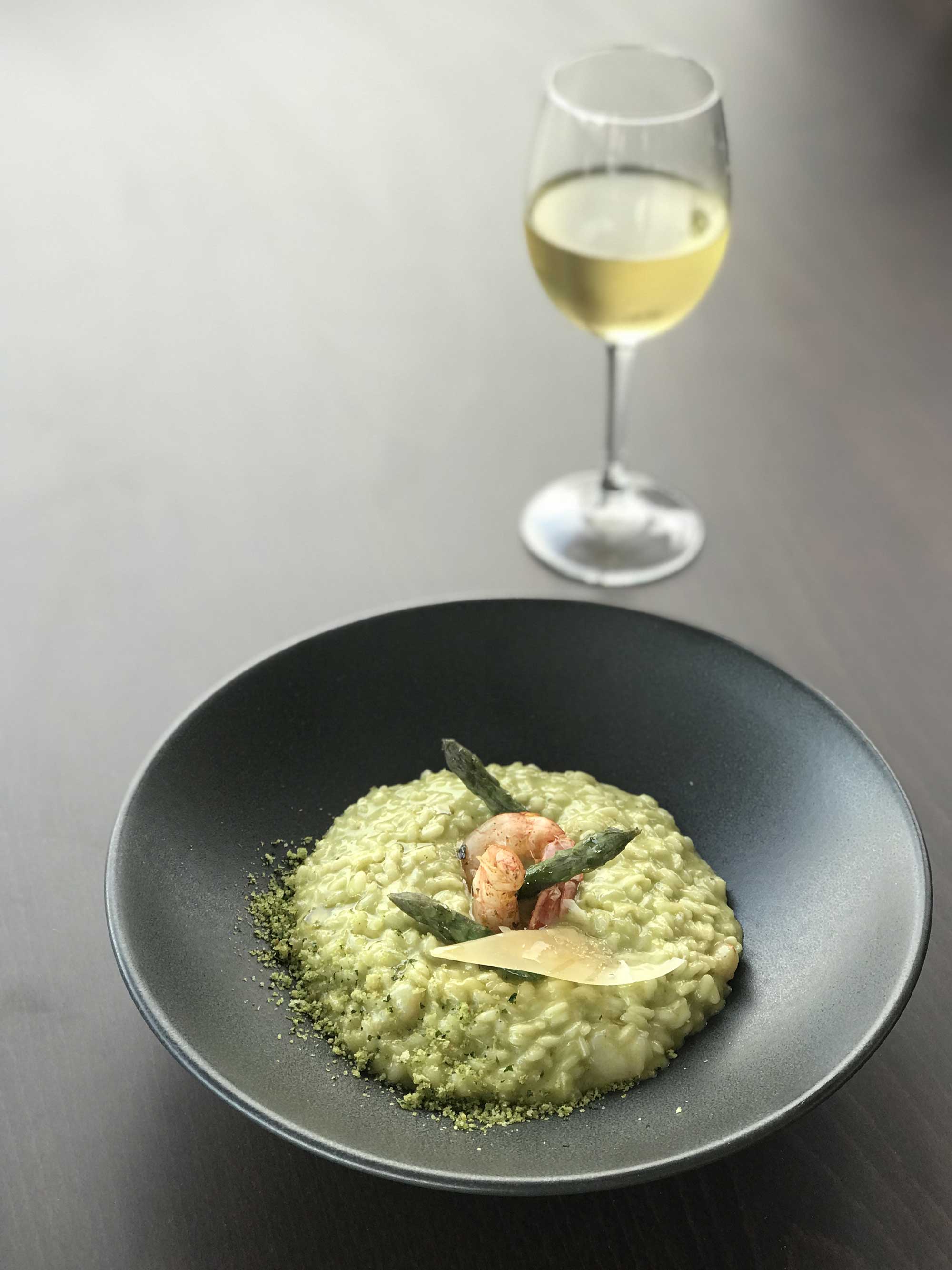 Executive Chef Yannis Stanitsas is proficient in a variety of culinary techniques, including molecular cuisine. He attended numerous seminars in prestigious Michelin-starred restaurants and cookery schools where he also won culinary competitions. He attended the American Hotels & Motel Association to obtain his HACCP certificate. He is a member of the Greek Chefs' Club Association, of WACS, and he is the vice president for Greece of the Mayfair Hotelier and Cusinier Club.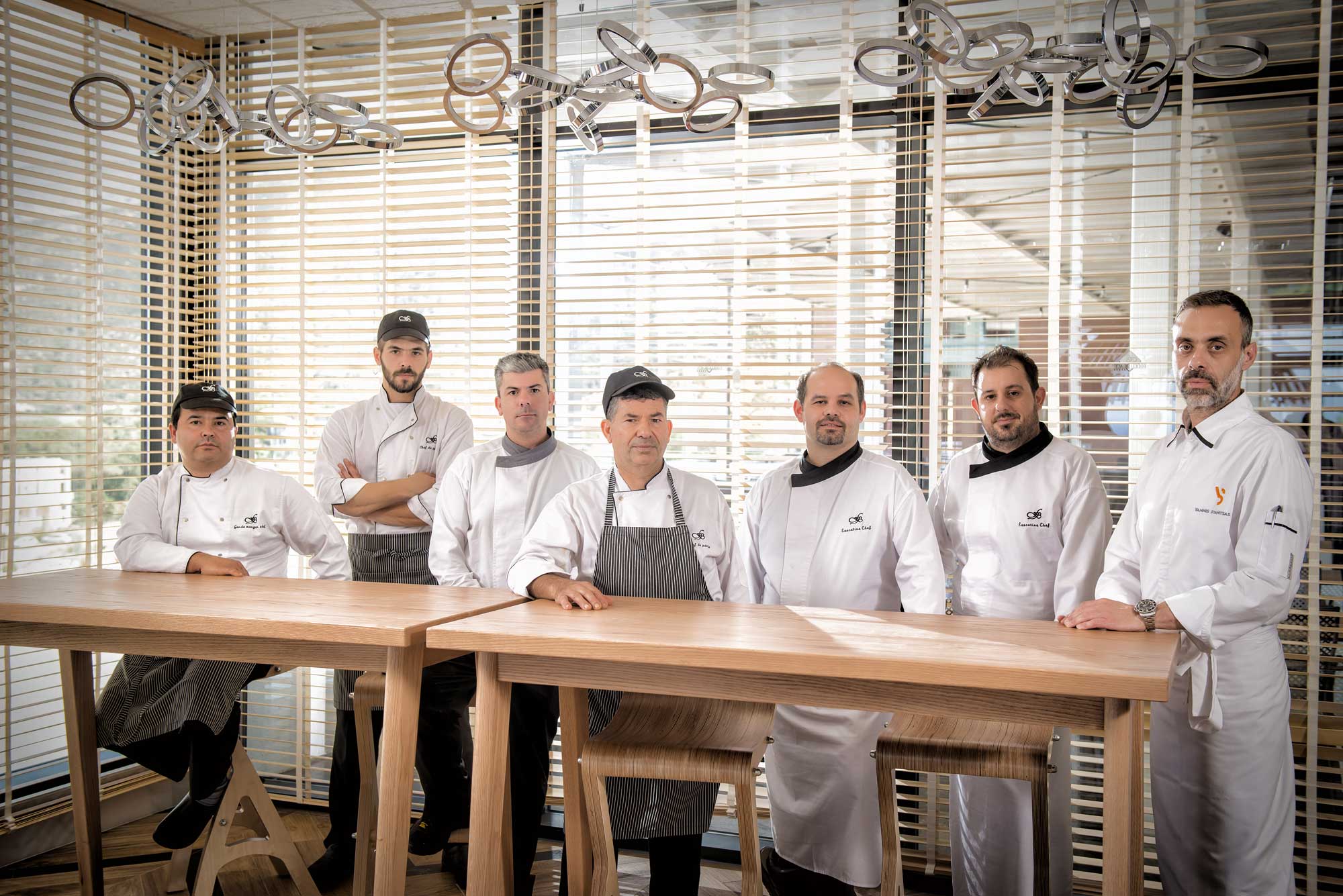 Chef Stanitsas has a passion for traditional tastes and memories of authentic Greek cuisine, which inspires his modern culinary creations. He's designing his dishes with care for aesthetics and texture, delivering flawless plates that inspire and wow the guests. This season, your foodie experience at Fodele Beach & Water Park Holiday Resort will be beyond any expectations…