Crete is such a fascinating destination, especially for the romantically inclined. With beaches that inspire dreams of happily ever after, rustic country escapes, island hideaways, gorges of lush green, and truly unique experiences, this is the perfect spot for a memorable wedding. Here are five reasons to choose Fodele as the place to tie the knot on our paradisiac island.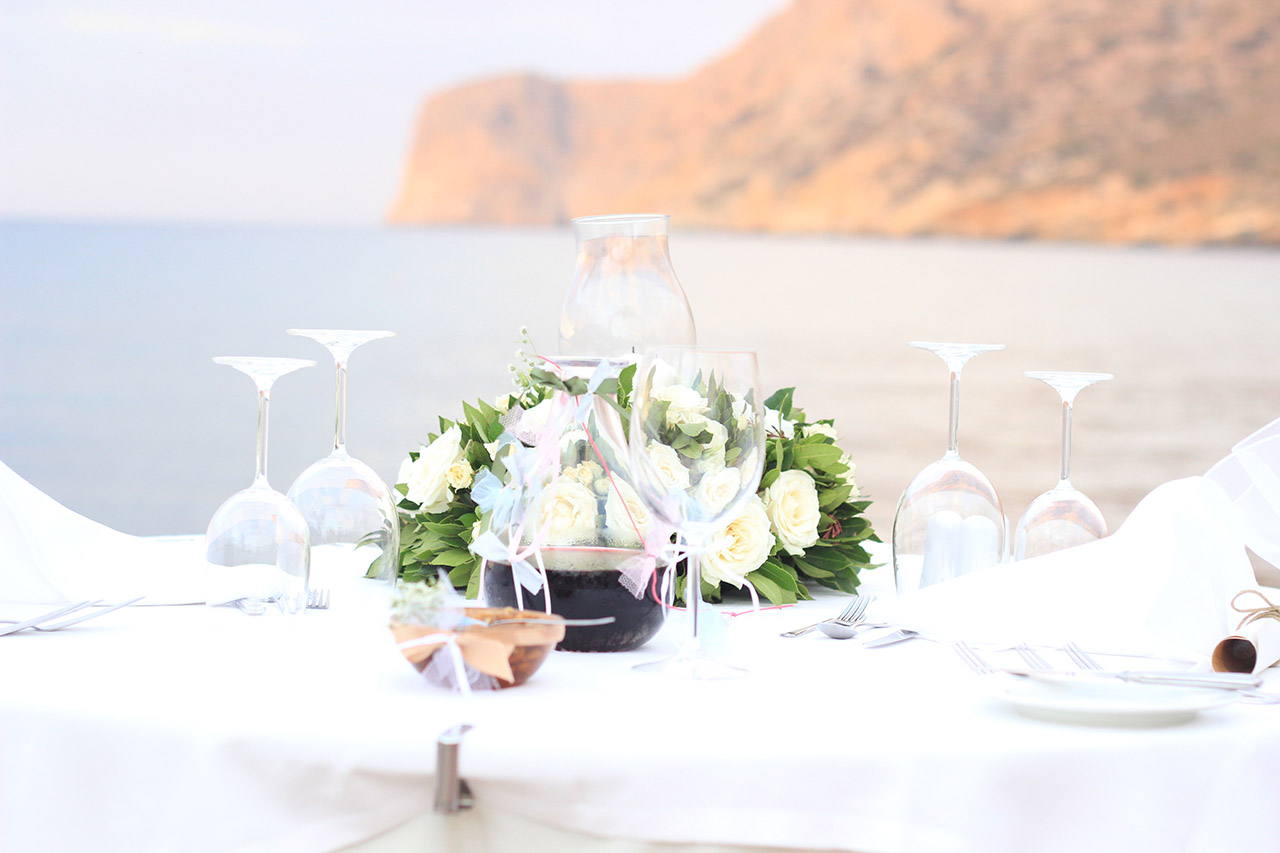 1. Stay at a Luxury Resort with an All-Inclusive Packages
Fodele Beach & Water Park Holiday Resort offers the perfect stay for couples and honeymooners, plus bespoke wedding packages so that your special day is worry-free and full of bliss. We have lovely-decorated gazebos, a private chapel that honors Saint Stylianos, plus all kinds of perks for newlyweds. Even families and friends attending the ceremony and reception will find a wedding at Fodele Beach & Water Park Holiday Resort the kind of Instagram-worthy experience they'll talk about years after.
2. Bespoke Adventures from Golden Beaches to Gorges of Emerald Green
Choose your favorite adventure in this beautiful part of Crete. From scuba diving with Stay Wet Diving Center to horseback trips, and hikes down the Santorinios Gorge, Fodele has enough to offer to make your stay unforgettable. This part of the island is a beguiling area with brilliantly diverse scenery and the warm hospitality that makes Crete such a desired destination.
3. Lazy Beach Breaks
Nothing spells romance like a lazy private beach break, but if you don't want to stay within the borders of the Fodele Beach & Water Park Holiday Resort, you can escape to the secluded bay of Korakia near Sisses. Here, there are several unorganized beaches and the tourist crowds keep their distance – let's say Korakia is one of the area's best-kept secrets. Recommended because you'll be far from the maddening crowds, offering privacy more than water-quality and luxury, Korakia is also great because it's off-the-beaten-path. You can safely go back home and tell everybody you have explored Crete like a local.
The village of Fodele itself, still keeping outside the borders of Fodele Beach & Water Park Holiday Resort, boasts a lovely beach with umbrellas, sun beds, showers, water sports, cafes, and tavernas. To the eastern part, next to a gas station, there is an unorganized beach area too, however, exposed to the intense North winds.
4. A Village Steeped in History
The village of Fodele is a charming, historical destination. It enjoys a scenic location among rich groves and green undulating hills. According to historians, this was the site of the ancient town of Astali. The village still preserves many of its traditional features, but the tourist boom determined changes in the mentality of the locals who now opened several shops and restaurants – an unusual sight less than a decade ago. Yet, a stroll down the strets of Fodele is a rewarding experience for visitors interested to get in touch with the spirit of the place.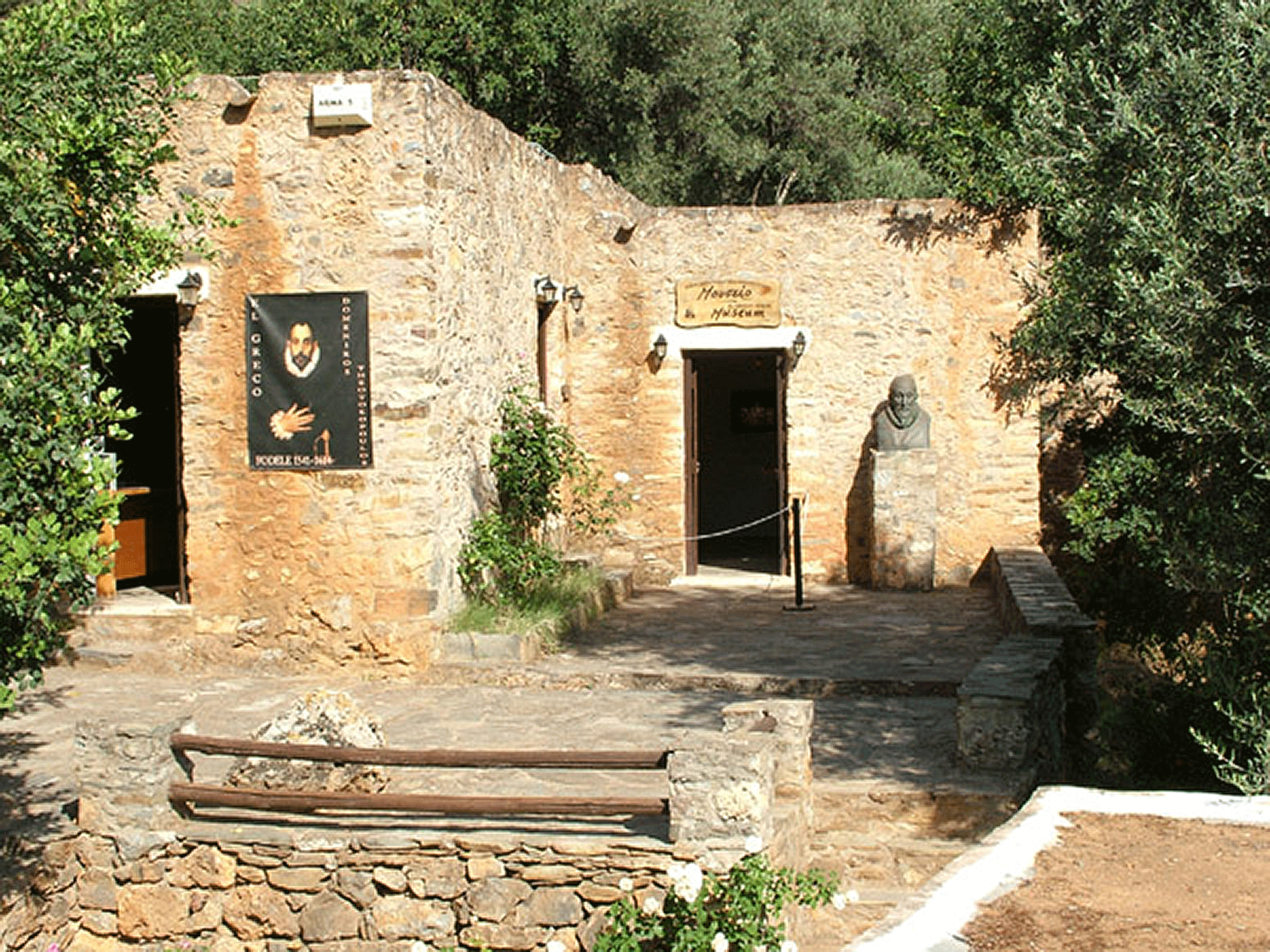 5. Museum of El Greco
Perhaps one of the most important reasons to visit Fodele is to be close to the place where one of the greatest of the great Greek masters was born. Today's Museum of El Greco is the area's main attraction, and, according to a statement written by Domenikos Theotokopoulos himself in 1606, possibly his birthplace:
The place where I was born is surrounded by orange trees, springs of drinking water and a Byzantine church.