The Fodele Reef is one of the best spots to scuba dive in the northern part of Crete.
Fodele is a well-known destination for scuba diving. The beach of Fodele is flanked by two diving sites: the Fodele Cap and Fodele Reef. But the entire northern coast of Crete is a paradise for divers, starting in the west with the Drops, and ending at East with Cape Tripiti. There are 27 dive sites you can explore so you can spend months on the island without getting bored. The sites are: Drops, Green Valley, Fodele Cap, Fodele Reef, Poseidon Place, Skaros Reef, Big Cave, the Wall, Stavros, Stirais Place, Mountain Fall, Reef, Grouperís cave, Stalactites cave, Aliki, Sfiridas Bay, Green Bay, Deep Reef, Ambelo, Cape Sargos, Mononaftis, Ancor, Dedalos, Made, Athina Palace, Remezzo, and Cape Tripiti.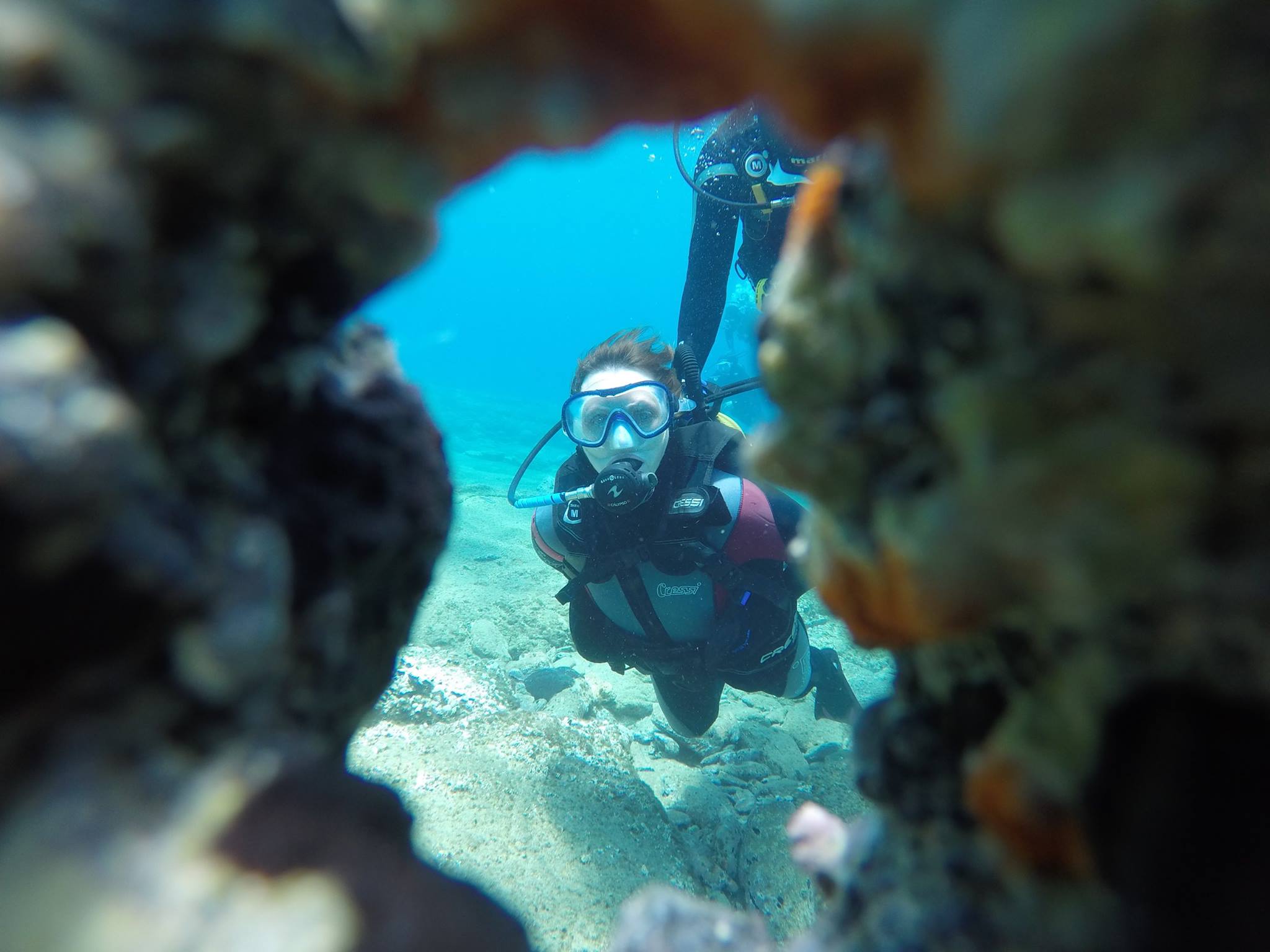 There are several schools on the island offering diving classes and trips, but Fodele Beach & Water Park Holiday Resort partners with "Stay Wet" diving center to offer you unforgettable moments and adventures under the sea.
Stay Wet was founded in March 1995 and it is a PADI scuba center, recognized by the Greek authorities, certified by Veritas, and member of the "PADI RESORT ASSOCIATION." The diving school is located in Mononaftis, less than 15 minutes drive from Fodele Beach & Water Park Holiday Resort.
Why should you dive into the Fodele Reef
The best motivation to dive into the Fodele Reef and in the Mediterranean waters of Crete, in general, comes from Stay Wet:
Groupers, starfish, colorful sponges, octopus, moray eels and other Mediterranean fish and plants can be seen during your trip under water. Occasionally dolphins, small stingrays, barracudas, and seahorses will join you. The underwater world of Crete is rich of slopes, caves, cliffs and offers a wide range of spectacular dive sites for divers of all levels..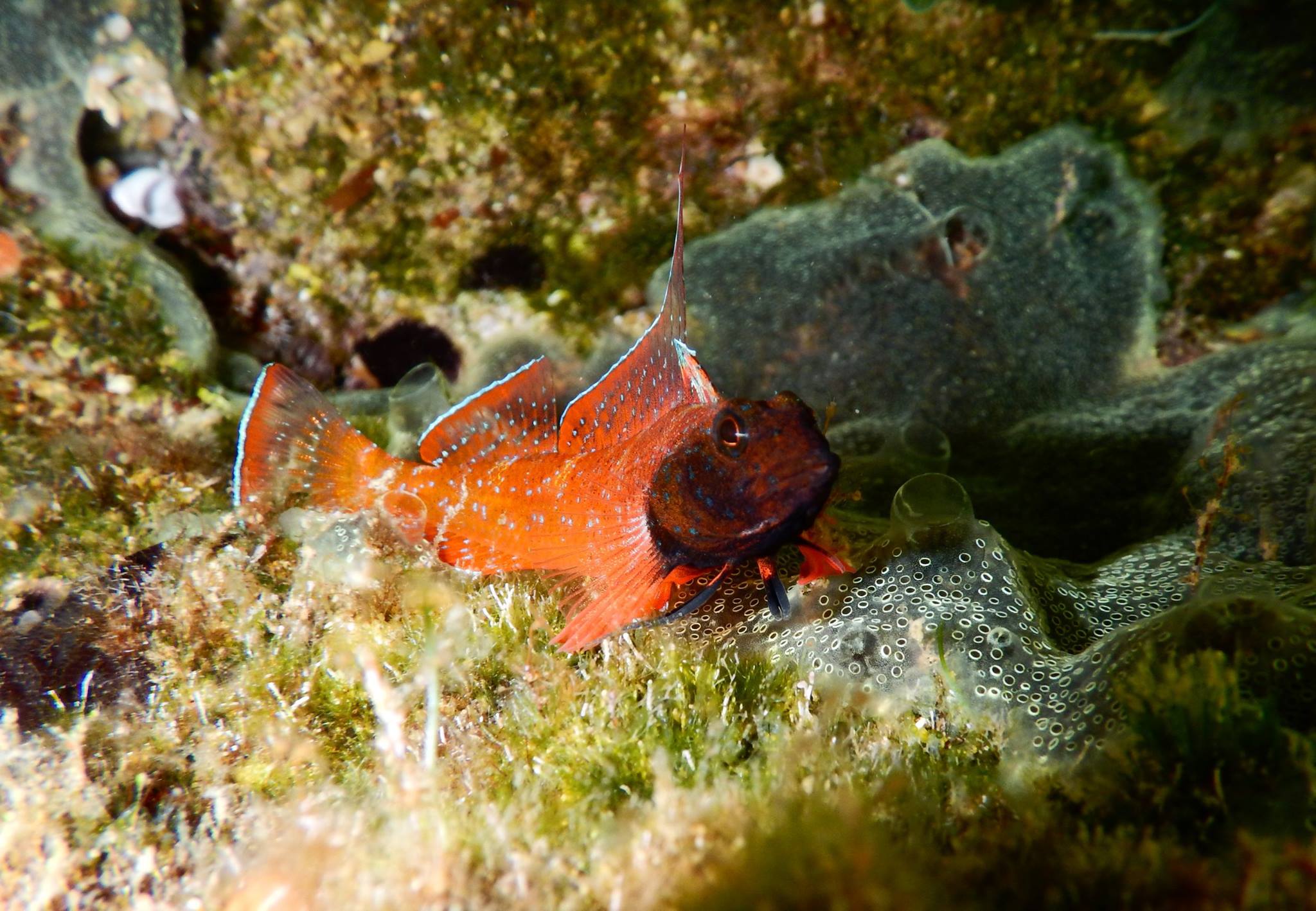 Besides, Stay Wet offers affordable prices, and they even have a program for children aged eight to twelve. There's never a dull moment when you stay in Fodele.