Heraklion is a cosmopolitan city with many family-friendly attractions. But, moreover, suppose you want to escape the hustle and bustle of its streets. In that case, you will find a lot to visit with your family outside the city limits, in some of the loveliest villages of the Heraklion regional unit. Here are some of the best things to do with your children in this part of Crete.
Natural History Museum of Crete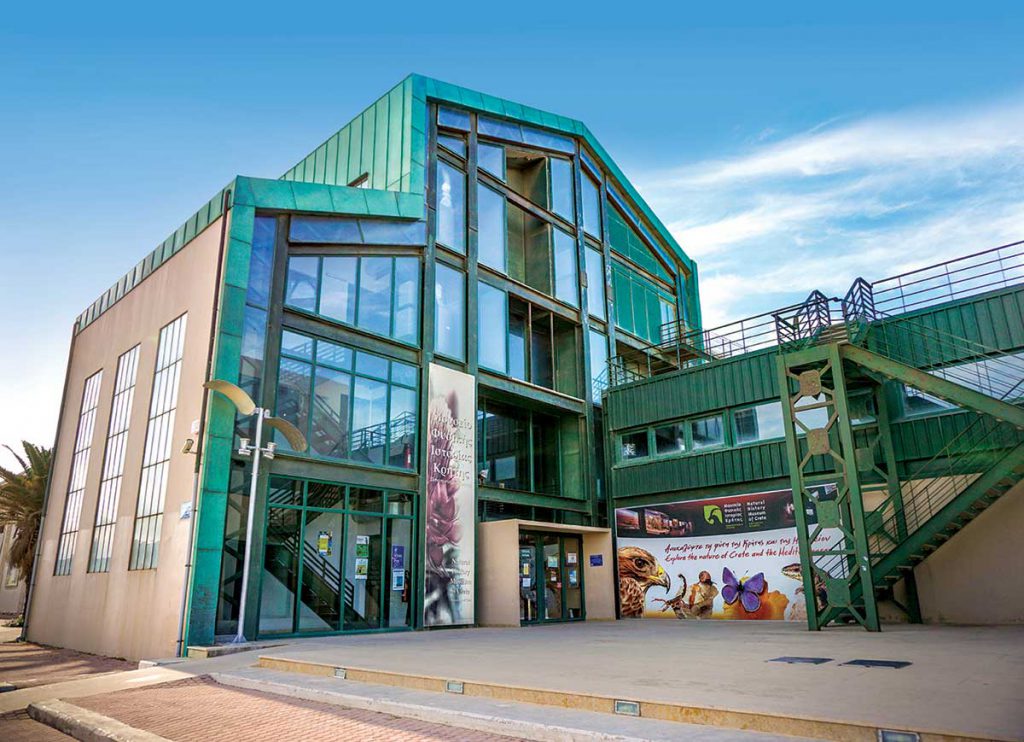 The Natural History Museum of Crete is the most popular family attraction in Heraklion city. It has exhibits documenting Crete's flora and fauna from prehistory until present times. In addition, there is a dedicated area for the little ones to participate in arts and crafts workshops and other hands-on activities. Finally, don't miss the earthquake simulator to understand one of the most frequent natural phenomena affecting the island.
Address: Sofokli Venizelou Avenue
Contact: +30 2810 282740, +30 2810 393630
Mpompiroupoli Playground and Cafe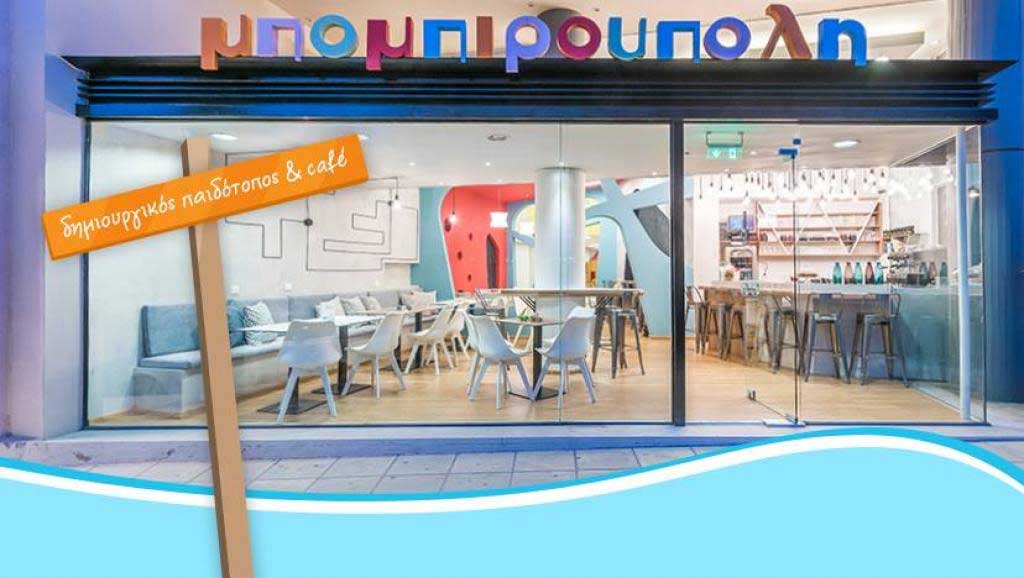 When you visit with younger children, you can bring them to Mpompiroupoli Playground and Cafe, where they can play in a safe environment while you take a break enjoying good coffee, pastries, and snacks.
Address: Geronimaki 36
Contact: +302810242427
Kotsanas Museum of Ancient Greek Technology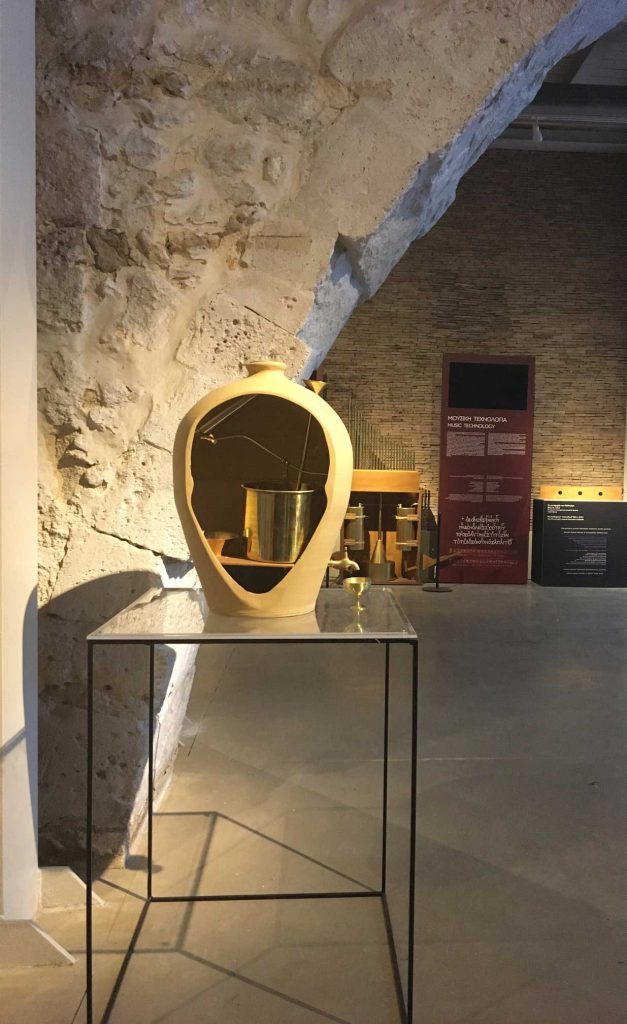 Kotsanas Museum of Ancient Greek Technology is an experience for young and old, for all those interested in a glimpse into the past. The museum features about 55 reconstructed "hi-tech" inventions like the robot-servant of Philon, Heron's cinema, Ktesibios's hydraulic clock, the Antikythera mechanism, and so on. Experiential educational guided tours for all ages are available by appointment only. Stop by the museum's gift shop to purchase replicas of ancient Greek toys for your little ones or innovative souvenirs for yourself.
Address: Epimenidou 18
Contact: +302810220610
Historical Museum of Crete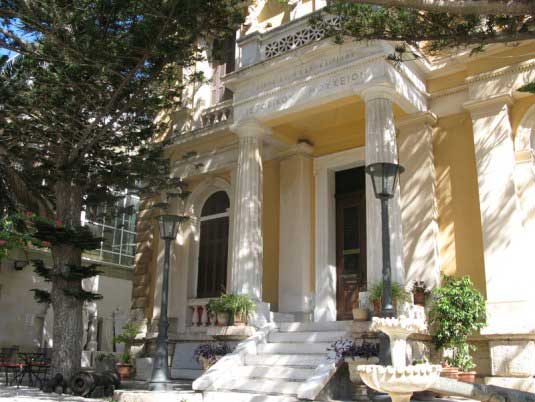 Another family-friendly attraction you should not miss, the Historical Museum of Crete, depicts the island's history from ancient times until the 20th century. Children will find the 1:500 scale model of Venetian Heraklion (back then called Candia) fascinating. There are also old toys on display, plus various other artifacts, maps, books, plans, photographs, and documents for those interested in learning more about Crete and its tumultuous past.
Address: Leof. Sofokli Venizelou 27
Contact: +302810283219
Heraklion Archaeological Museum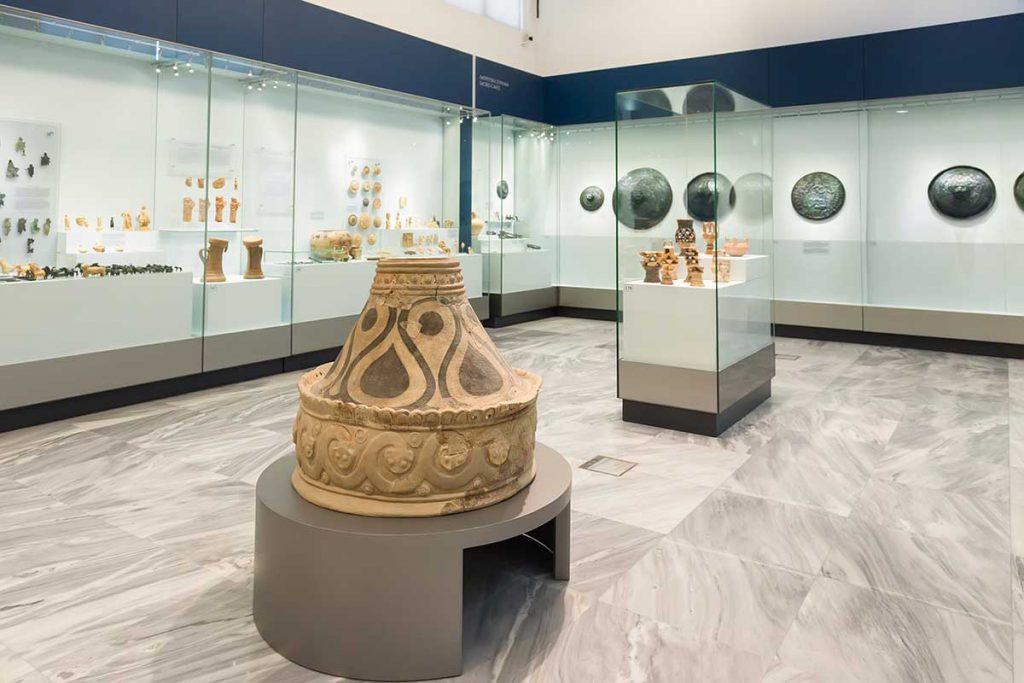 One of the most visited attractions in Heraklion, the Archaeological Museum offers unforgettable experiences for teens and adults. Younger children will most likely enjoy the Sculpture Collection on the ground floor. Ask for the "Gods and Heroes at Heraklion Archaeological Museum" leaflet at the entrance to discover ancient Cretan myths and discover the gods and heroes of the ancient Greek world through Museum exhibits.
Address: Chatzidaki 1
Contact: +302810279000
RAM RULERS Computer and Gaming Museum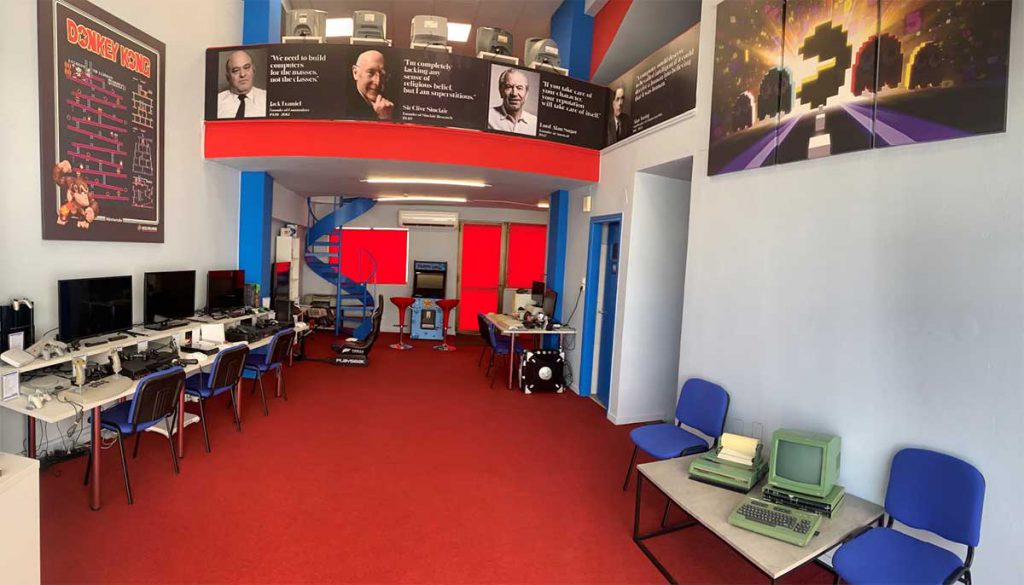 When you visit the Archaeological Museum, don't miss the RAM RULERS Computer and Gaming Museum nearby. It will be a fun experience for all ages, as it exhibits all kinds of gaming consoles from the 1970s to the present, arcade games, rare board games from the 1980s, and vintage magazines.
Address: Meramvellou 52
Contact: +306982078868
Age of Hercules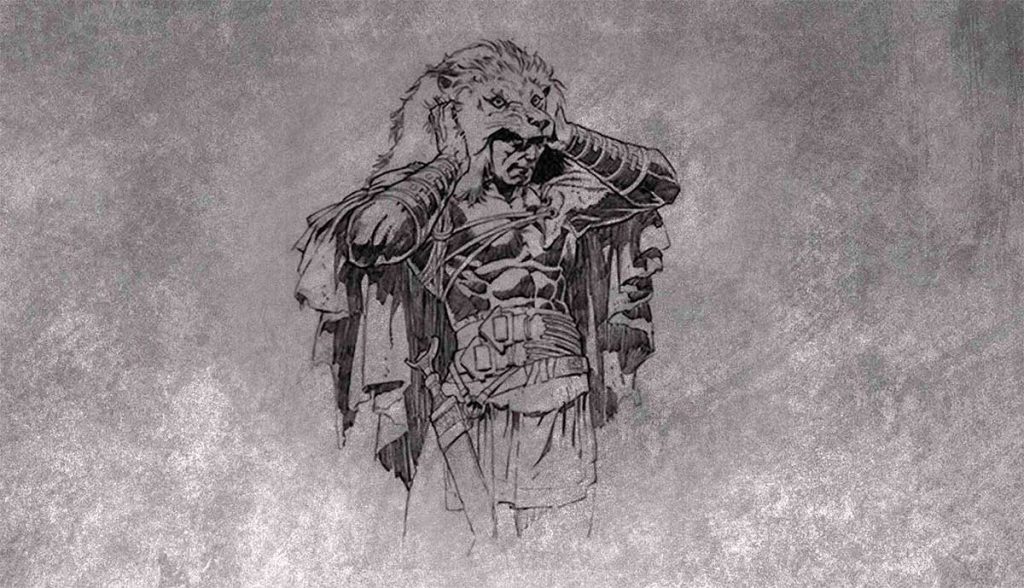 Age of Hercules offers a journey through time back to mythical Greece. Visitors meet mythological creatures, ancient gods, and the mighty hero Hercules. Virtual reality and augmented reality assist the visitor in this interactive educational journey where the twelve feats of Hercules come to life.
Address: Ephesus 63 (old bus station in Heraklion city)
Contact: +302810241253
CretAquarium Thalassokosmos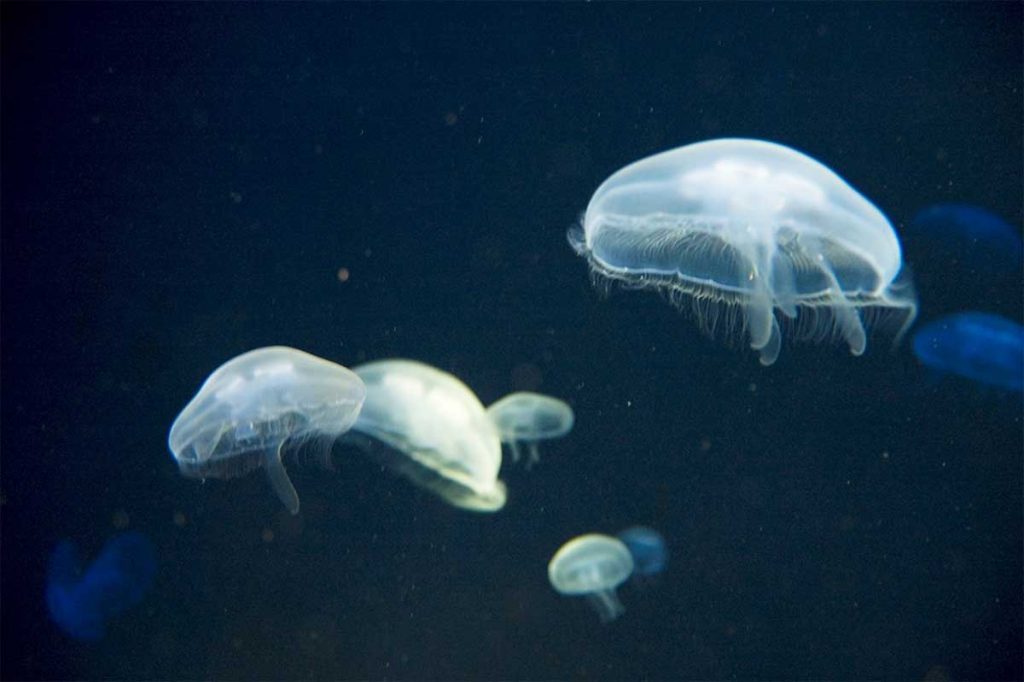 The CretAquarium Thalassokosmos is outside the city limits, near Gournes. You will reach it in less than thirty minutes by car. The aquarium boasts sixty tanks showcasing the marine life in the Cretan Sea and the Mediterranean. Dusky groupers, stingrays, sharks, red scorpionfish, sea anemones, octopuses, rainbow wrasses, lobsters, clown anemonefish (the main character in Finding Nemo), jellyfish, and other sea animals will fascinate the little ones. End your visit with a snack at the cafe or buy a souvenir from the gift shop.
Address: Former American Base in Gournes, Heraklion 71003
Contact: +302810337788
Dinosauria Park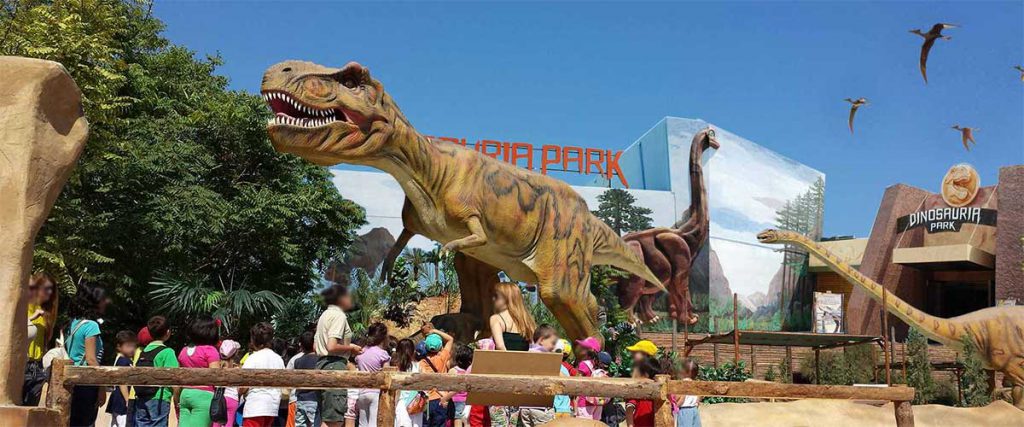 Since you are at the CretAquarium Thalassokosmos, the Dinosauria Park is just one kilometer away. Therefore, it will only take you two minutes to reach it by car. More than fifty life-size replicas of dinosaurs in the park fascinate visitors of all ages. There is also a playground for the little ones and a cozy cafe restaurant to take a break while the kids enjoy the park and the greenery. Don't miss the 5D and 7D cinemas and the dinosaurs' hospital to witness the hatching of an egg or the care for the injured dinos.
Address: DEKK, Gournes 71500
Contact: +302810332089
Planet Crete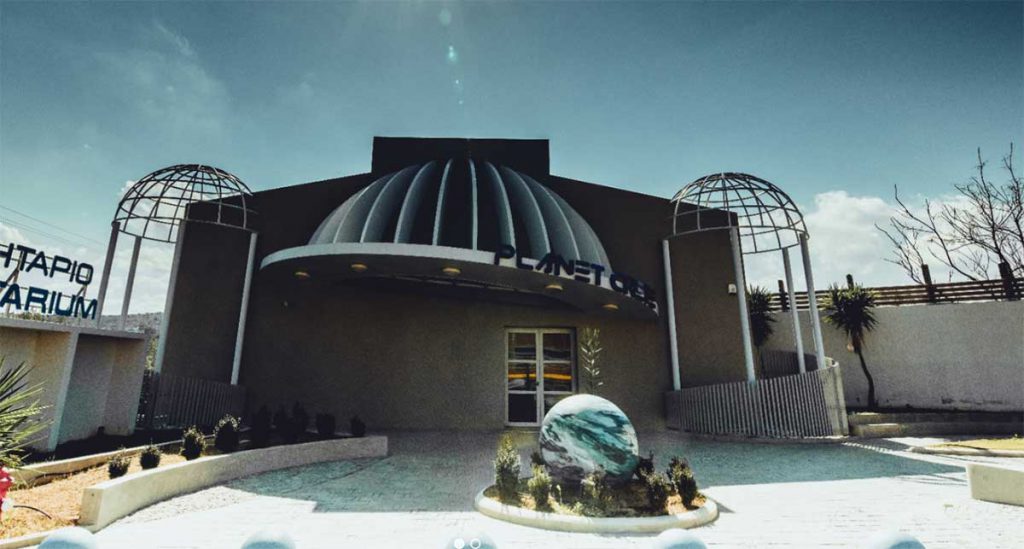 Planet Crete is an attraction adjacent to Dinosauria Park; you can purchase a ticket for both at a discounted price. As its name suggests, it is a planetarium where visitors can enjoy internationally recognized productions, educational shows, a VR short-haul spaceflight, play the interactive Planet Wars game, and much more.
Address: Palea EO Irakliou Agiou Nikolaou 556, Gournes 71500
Contact: +302810332107 These are some of the best attractions to visit with your children. But, of course, the Knossos Palace should be at the top of your list. You'll find it fifteen minutes outside the city limits. However, do arrive early to avoid long queues at the entrance and avoid the midday sun's heat. There's not much for small kids to enjoy here, but older children and teens may find it fascinating.