Fodele Beach & Water Park Holiday Resort is an obvious choice for families with children. There's plenty to do here, even beyond the gates of the resort.
Have a blast at Fodele Beach & Water Park Holiday Resort
At Fodele Beach & Water Park Holiday Resort, children and adults alike will have a great time. Children can splash around and enjoy the rides at the waterpark, or partake in fun activities at the Kids' Club.
The local village beach is awesome
The village of Fodele has a well-organized sandy beach, which offers excellent conditions for families with children too. There are sun loungers and umbrellas offered by the local taverns, which also serve refreshments and food a la carte. This is a good-to-know detail for Fodele visitors who do not stay at Fodele Beach & Water Park Holiday Resort where access to a private Blue Flag beach with complimentary amenities (sun loungers, umbrellas, towels, drinks, and more) is part of the all-inclusive package.
There's a little playground in Fodele too
Further on, as you drive from the beach towards the Museum of El Greco, you will find a playground right off the main street, where the loveliest souvenir shops align right after Taverna Giasemi and other local traditional dining spots.
Besides all the water rides and kiddie fun at Fodele Beach & Water Park Holiday Resort, there are many other exciting things to do with children in this area. Rent a car, and you will reach most of them in less than an hour or so.
Go diving or snorkeling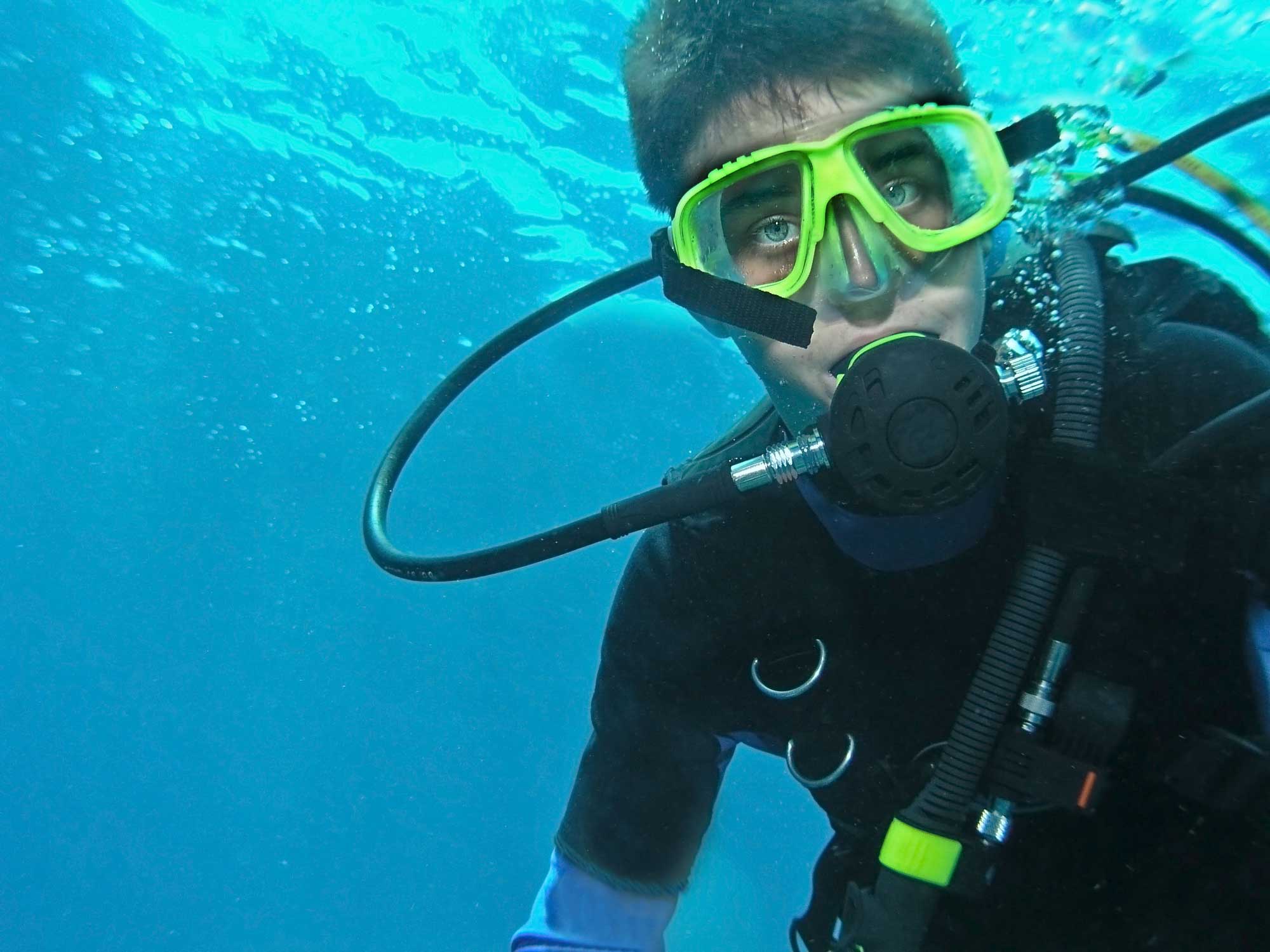 In Bali, the  Hippocampos Bali Dive Center offers diving lessons for children aged eight or older and for adults. They dive at many sites along the north coast, including Fodele. See details about diving in this area here. Most companies offering diving excursions are willing to allow family members along for a boat ride or snorkel depending on availability. If you are not into diving or snorkeling, simply driving to Bali will make your day. The Varkotopos Beach there is great for the little ones.
Snail Farm and Fun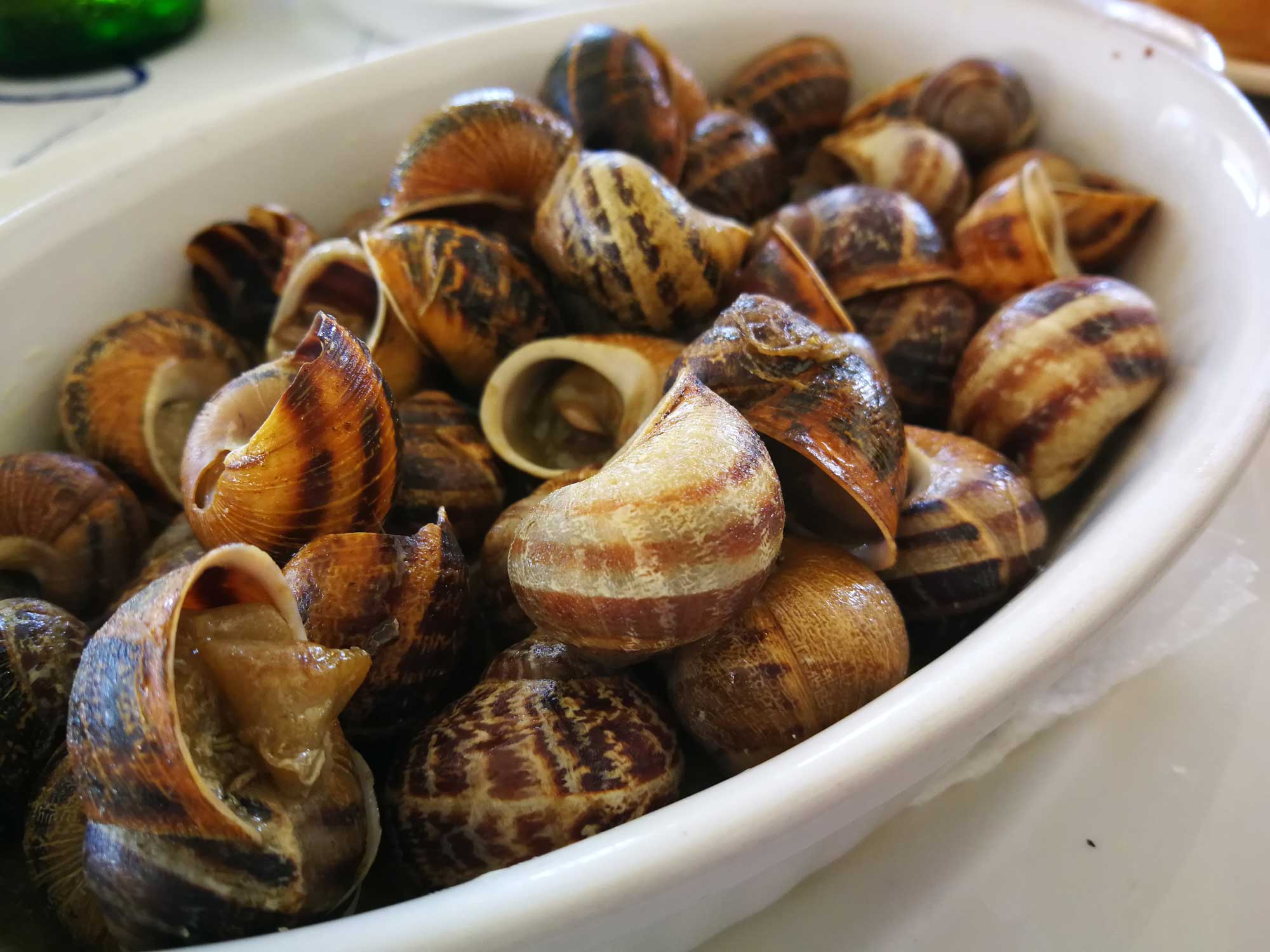 Visit the Snail Farm and Fun in Tylisos: it's about 40 minutes drive from Fodele. You will enjoy this traditional Cretan delicacy while your little ones play with the kittens or wander around the countryside. Crete has about 120 different species of snails, including six edible: chondrós, lianós, barbaróssos, chochlidháki, mourmoúri, and archóntissa.
Reptisland in Melidoni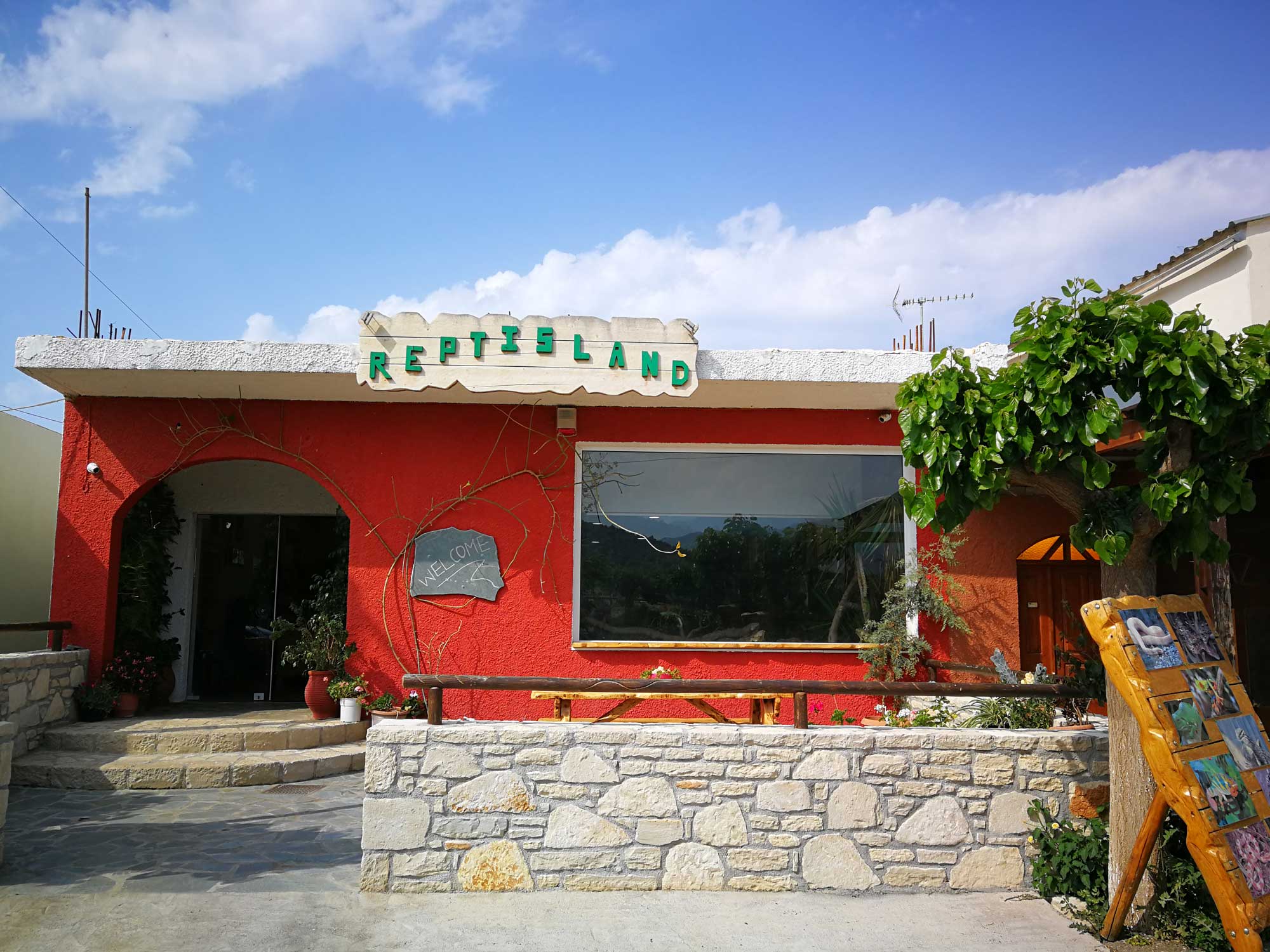 Melidoni is located about forty-five minutes drive from Fodele, towards Rethimno. Here, kids can play with reptiles at Reptisland – an animal rescue center specializing in creepy-crawlies. They have snakes and lizzards. It's an interesting experience to find these reptiles on the way up to the cave of Talos.
These are some of the most exciting things to do with children when you stay in Fodele. We will follow up with other insiders' tips.