Fodele Beach & Water Park Holiday Resort is the ideal Cretan destination for the summer holidays, and here are some of the reasons why you should consider choosing it in 2022.
Excellent Location on the Beach, Just Outside Fodele Village

When it comes to the Cretan summer holidays, location is one of the most important factors for consideration. So naturally, you want to choose a destination that satisfies your likes and needs.
For example, if you favour the beach, sunbathing, and water sports, you can never go wrong in choosing Fodele Beach & Water Park Holiday Resort. As its name suggests, this is a destination for fun, carefree vacations close to the sea. The holiday complex sprawls on Kastellos Hill's western slope atop the sandy beach of Fodele, which forms in a bay at the mouth of the river Pantomantris (or Fodelianos).
Beach and Water Sports Galore
You can spend hours on the Blue Flag beach of the resort, taking advantage of your privacy and all the all-inclusive services for our guests: drinks and refreshments from the beach bar, complimentary beach towels, sunbeds, and umbrellas available free of charge.
Or you can opt for the playful side of your summer vacation in Crete and play beach football (soccer) or volleyball. There are also water sports options, including jet skis, water skis, wakeboards, Flyboards, SUP paddleboards, canoes, banana boats, and much more. Snorkelling is fun here, and the water is shallow, excellent for safe swimming. In addition, Fodele Beach & Water Park Holiday Resort offers scuba diving lessons and trips in collaboration with the Stay Wet professional diving centre.
Crete's Best Waterpark
Another reason to choose our resort for your 2022 summer holidays in Crete is in its name: you'll have access to a waterpark with wild rides for hours of fun in the sun.
The park boasts eight slides, a kiddie swimming pool with an "octopus" with small slides and a "mushroom" fountain that sprinkles water to entertain the little ones, and a separate children's pool.
Adults can relax on loungers by the main pool or go for a refreshing swim if they don't adventure on the freefall or kamikaze slides.
There's a snack bar by the main pool, serving hot dogs, pizza slices, and other treats, as well as soda, mineral water, and beer, all in an all-inclusive regime so you can eat as often as you want without leaving the waterpark.

Plus, unlike public waterparks, ours is exclusively open to Fodele Beach & Water Park Holiday Resort guests.
A Great Destination for Active Summer Holidays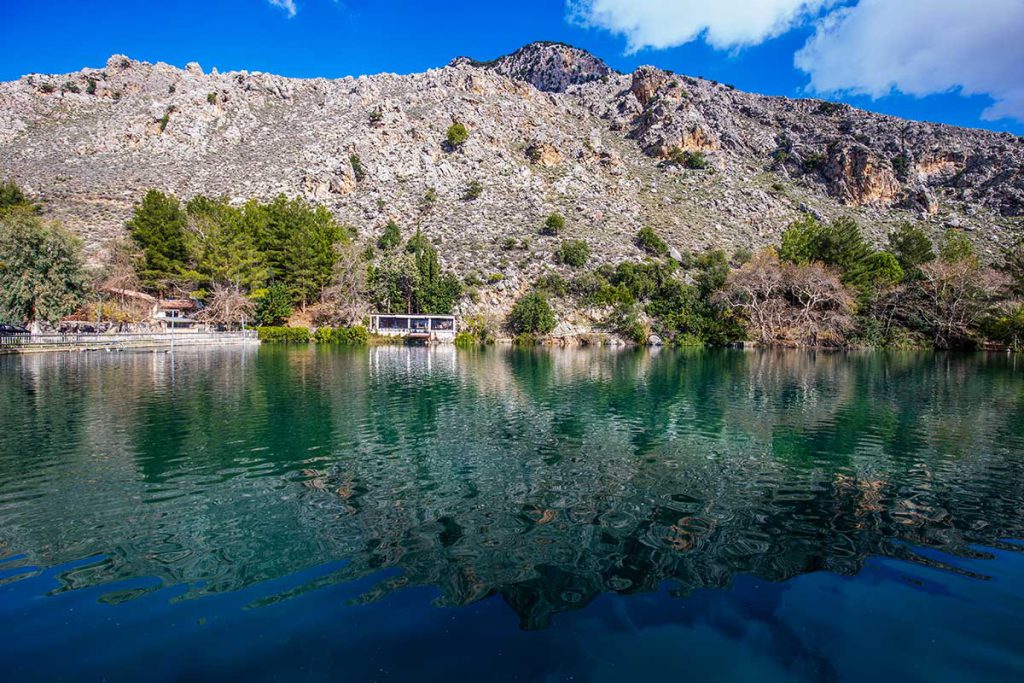 Suppose you like keeping busy with sports and other activities to stay fit during your summer holidays. In that case, Fodele Beach & Water Park Holiday Resort offers tennis courts, a basketball court, a volleyball court, and a mini-golf course.
You can also take advantage of the hotel's gym to work on your fitness routines.
We have archery classes, organized water polo games, and other fun-filled activities to occupy your days.
In addition, we partnered with JoyRide.bike to offer you bike rentals, tours, and day trips in the Cretan mountains if you want to explore the island cycling.
Finally, this area is excellent for challenging hikes. You can trek on the Bobias Range and admire the wild views over the sea from the mountaintop or hike the small but scenic Santorinios Gorge, less than five kilometres away from the beach. There are many waterfalls around Fodele, and there's also a beautiful green park close to the main square in the village. Go for walks and enjoy the shade when the scorching sun chases you away from the beach.
Authentic Cretan Heritage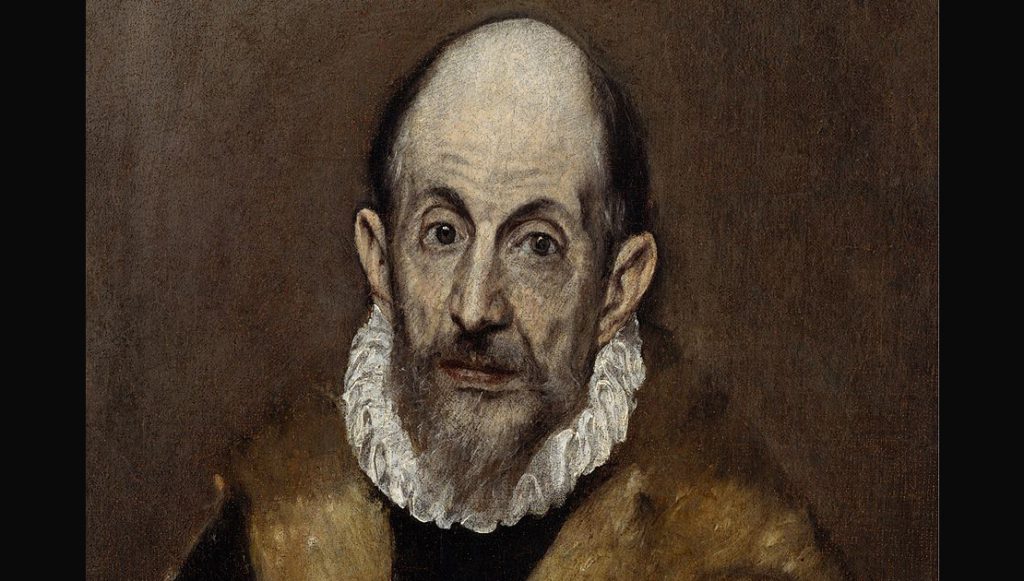 Fodele Beach & Water Park Holiday Resort is just outside Fodele traditional village, a popular destination for tourists and Cretans alike, as the birthplace of El Greco, Crete's cherished Renaissance painter and sculptor. His childhood home is now a museum, and you can visit it to see reproductions of his religious works (icons).
Across the street from the gates of the El Greco Museum, there's a beautiful cruciform Byzantine temple, the Church of Panagia at Fodele. Most of the time, it's closed to protect the artwork inside. However, you can admire the exterior architecture and see the ruins of an early Christian Basilica dating back to the 6th century AD still visible outside the newer church.
When you visit Fodele village, you can buy authentic souvenirs in one of the many shops selling lace, handmade crafts, olive oil, Cretan herbs and honey, cosmetics, and more. Do ask for local preserves made with lemons and oranges. In fact, Fodele is famous for its citrus groves and the orange festival in March.
As you see, choosing Fodele Beach & Water Park Holiday Resort for your 2022 summer holidays guarantees you will never experience a dull moment, and you will have an authentic Cretan experience every time.