Suppose you want to visit Crete in spring. Although the weather is still chilly, so come prepared for rainy, windy days.
Finding a direct flight to Crete may be difficult before the official tourist season kicks in, but you can catch a ferry from Athens.
In spring, you can experience the island like the locals because most tourist attractions remain closed for most of the season, opening only in April or after the Greek Orthodox Easter (Sunday, April 16 in 2023). Nevertheless, there are plenty of reasons why you should visit Crete in springtime, and here are some of them.

Mild Weather
Spring is a beautiful season as soon as the warm weather sets in but be advised that March is still a winter month, with the average high temperature around 7°C (45°F).
April is warmer, and although the averages are still low – 10°C (51°F) – towards the end of the month, the weather is warm enough to sunbathe, although swimming will be difficult without a thermal wetsuit.
May is the best springtime month to visit Crete for endless fields of flowers in bloom, vibrant greens on rolling hills, and bright, blue skies: this is the month you can capture the island at its most striking before the tourists conquer its most remote beaches.
The water is still too cold to swim without thermal swimwear, but you can enjoy hikes, visits to archaeological sites, and city sightseeing without bumping elbows with countless tourists.
Low Prices for Accommodation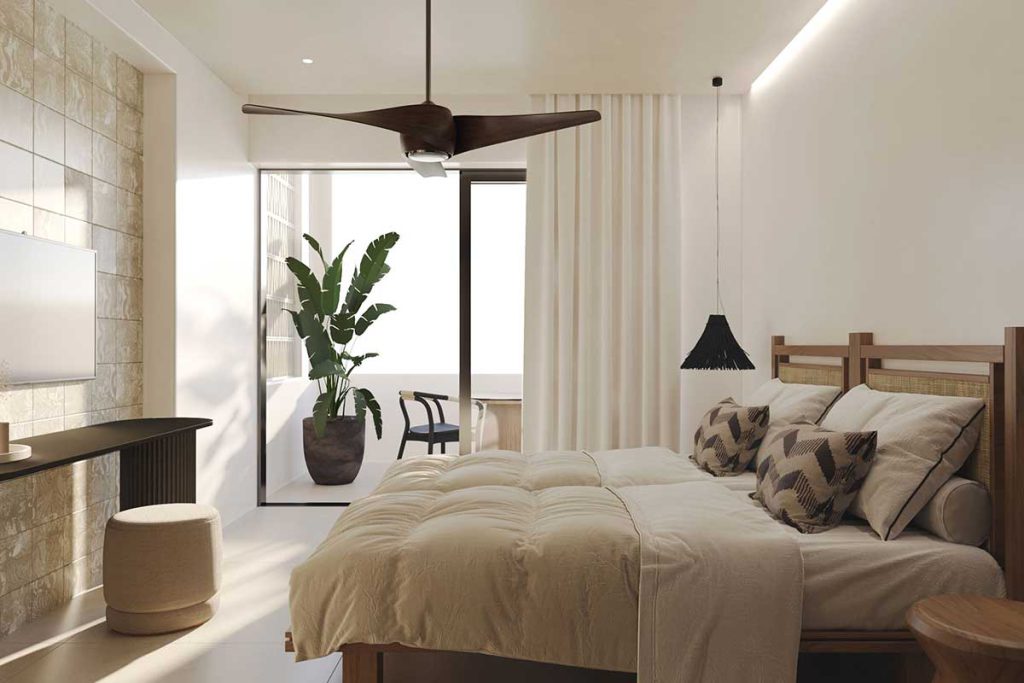 Few hotels are open in the first months of spring: they usually stay closed until the Greek Orthodox Easter, although some offer accommodation starting in April with off-season prices and special packages.
You can take advantage of these discounts to vacation on a budget, especially if you want peace and quiet rather than a buzzing summer holiday when tourists are everywhere, and the prices skyrocket. So, make a note that for the frugal traveller, the best months to book accommodation on Crete Island are April and May, then in the autumn (October, and November).

Enjoy Tourist-free Crete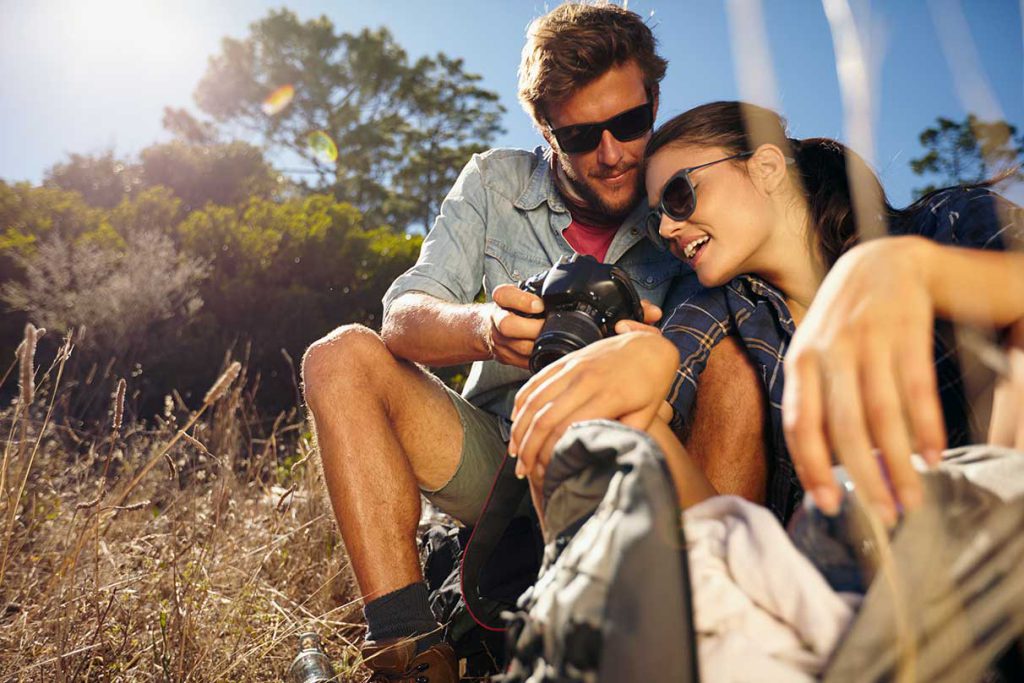 There is so much to do on Crete Island when the tourists are away:
Join the locals in the Easter celebrations and observe their customs and traditions. You should also try culinary specialties around Ester, including tsoureki, kalitsounia, red-died eggs, and lamb.
Visit traditional mountain villages for a glimpse of the authentic Cretan lifestyle.
Eat fresh oranges – the orange picking season lasts from December until May, so springtime is ideal for enjoying the pure taste of Crete's celebrated citrus fruit. There is even an Orange Festival in Fodele every March.
Go hiking but beware that some gorges may be closed or dangerous to cross after heavy rainfall. You can wander around Lake Kournas or go trekking on the Lasithi Plateau to avoid strenuous hikes.
Forage wild Cretan herbs, which are abundant in spring, especially thyme, sage, and oregano.
Learn about horta (χόρτα) and ask a local to show you how to forage these wild greens. Springtime is the season for wild asparagus, borage, wild fennel, yellow salsify, and grass lily. Here is a horta glossary from Greek chef and author Diane Kochilas.
Visit museums and archaeological sites: you will have room to observe everything at your pace, without the stress of the crowds.
the right season for birdwatching – especially for migratory species from mid-March to mid-May.
And did you know spring is a season for skiing in the Cretan mountains?

As you see, there are many valid reasons to plan a springtime vacation in Crete. You will discover many others once you are here.