Heraklion is not only the capital of Crete, but also home of some of the best restaurants in the world! If you are a lover of gastronomy, you must book a table in one of the best restaurants of the city for a delicious experience you will never forget, and try incredible dishes based on the Cretan and Mediterranean cuisine.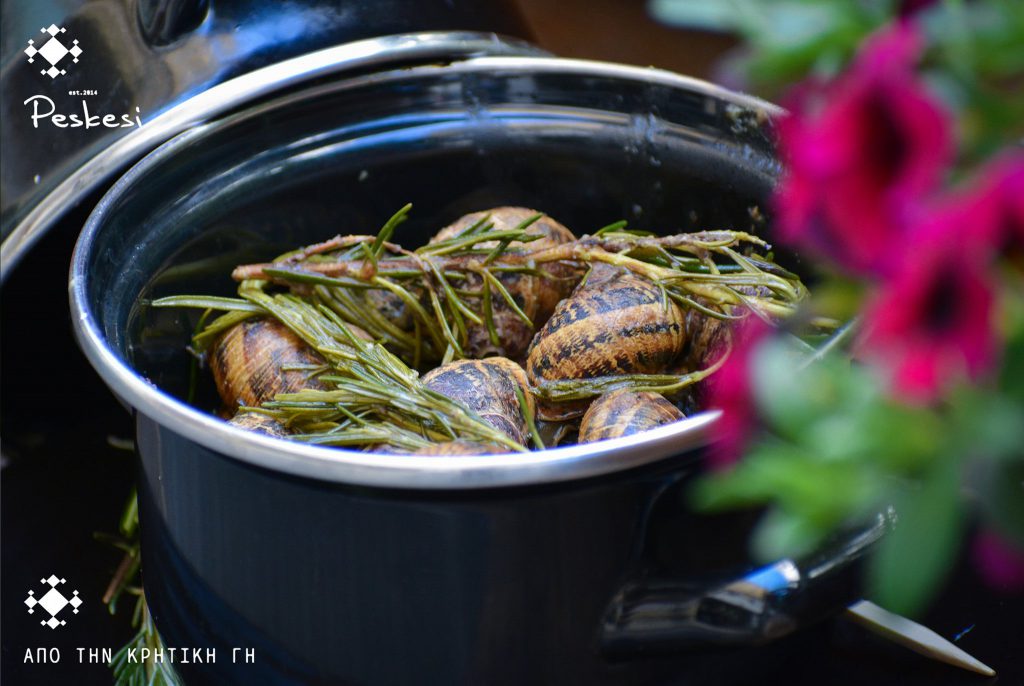 Peskesi
No gastronomical visit in Crete would be complete without a visit to the now legendary restaurant "Peskesi", ranked among the 80 best Bar-Restaurants of the world and in the top 10 restaurants in Europe at the "Restaurant & Bar Design Awards"! Housed in a restored historical mansion, "Peskesi" harmoniously combines modern aesthetics and top service with traditional cooking, serving exclusively authentic Cretan cuisine. Their menu is a true gastronomical gem, based on quality, diversity and Cretan culture. The recipes are inspired by traditional ancient culinary traditions and follow the doctrines of the Cretan Diet, in matters of food collection, way of cooking and product seasonality. If you are looking for the ultimate gastronomical experience in Heraklion, then you should book a table in Peskesi well in advance!
Address: Kapetan Haralampi 6-8
Reservations: +30 2810 288887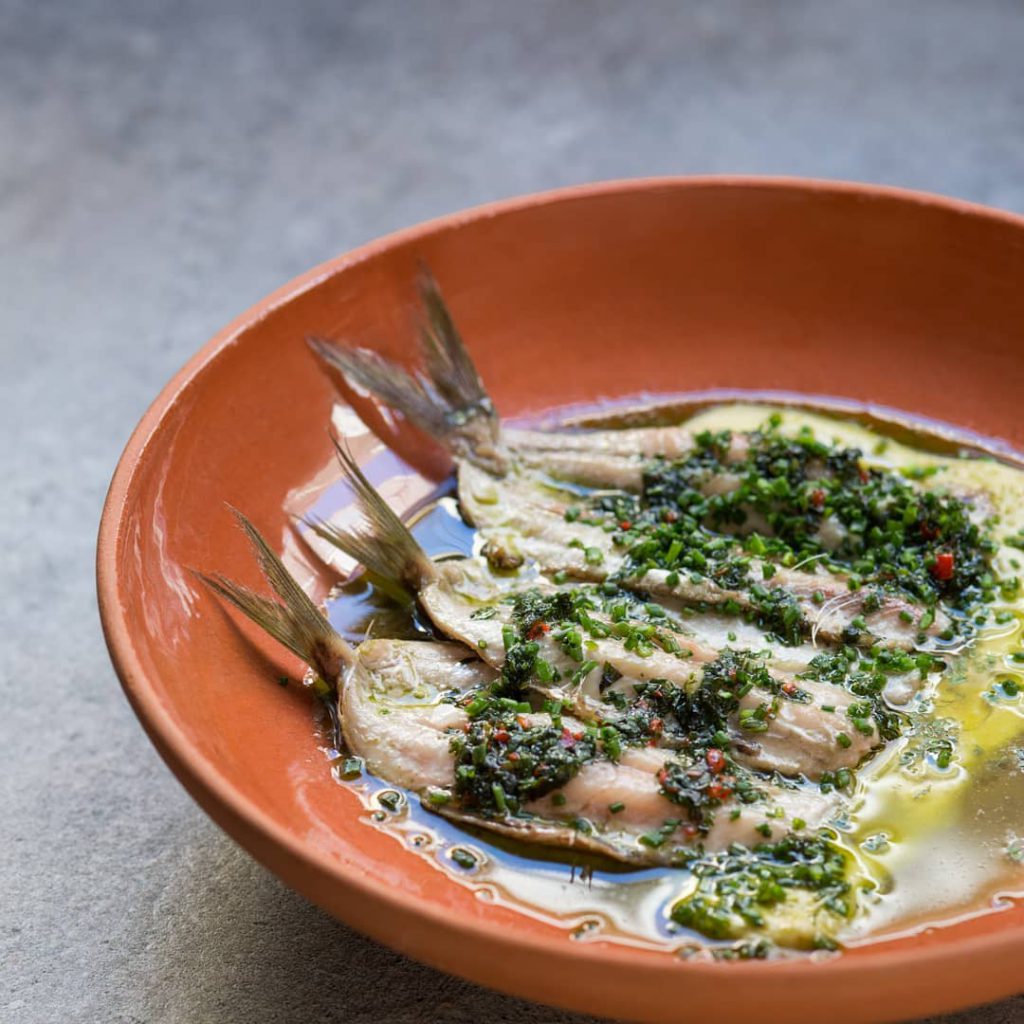 Apiri
A new entry to the city's gastronomical map, Apiri already has many fans and quickly gained appreciation with its imaginative menu, based on Cretan, Mediterannean and eastern culinary traditions. Everything you taste here is truly unique, incredibly tasty and prepared with top quality ingredients. Even reading the menu is a mouthwatering experience! Set in a friendly environment at a pedestrian street near the temple of Agios Minas, Apiri is the perfect place to eat and relax.
Address: Kayampi & Agion Deka 5
Reservations: +30 281 034 2228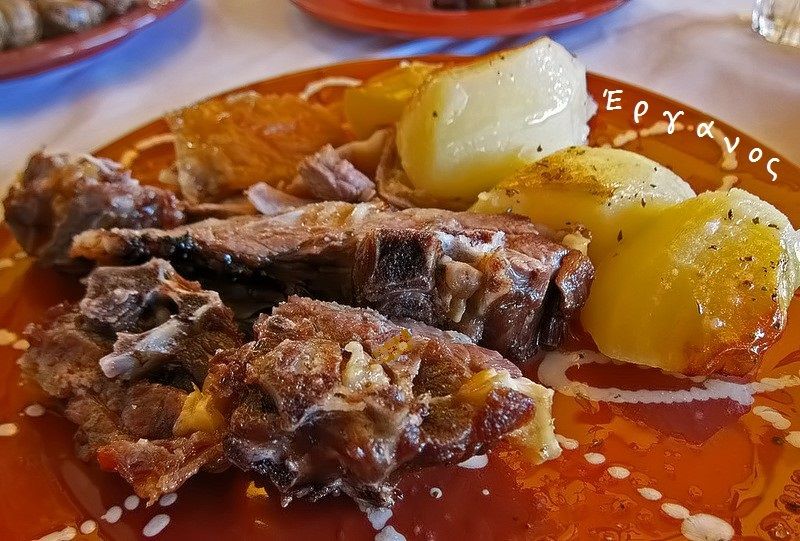 Erganos
The closest you will find to a typical Cretan village restaurant inside the city, serving exclusively Cretan cuisine in a family-friendly environment. Here you can taste all the famous Cretan dishes, such as lamb ofto, Cretan pilaf, staka, goat in red sauce, wild greens, snails, cheese pies with honey and more. Plus, the wine is great! If you seek an authentic local-style gastronomical experience, then look no more, Erganos is the perfect place for you!
Address: Georgiou Georgiadi 5
Reservations: +30 281 028 5629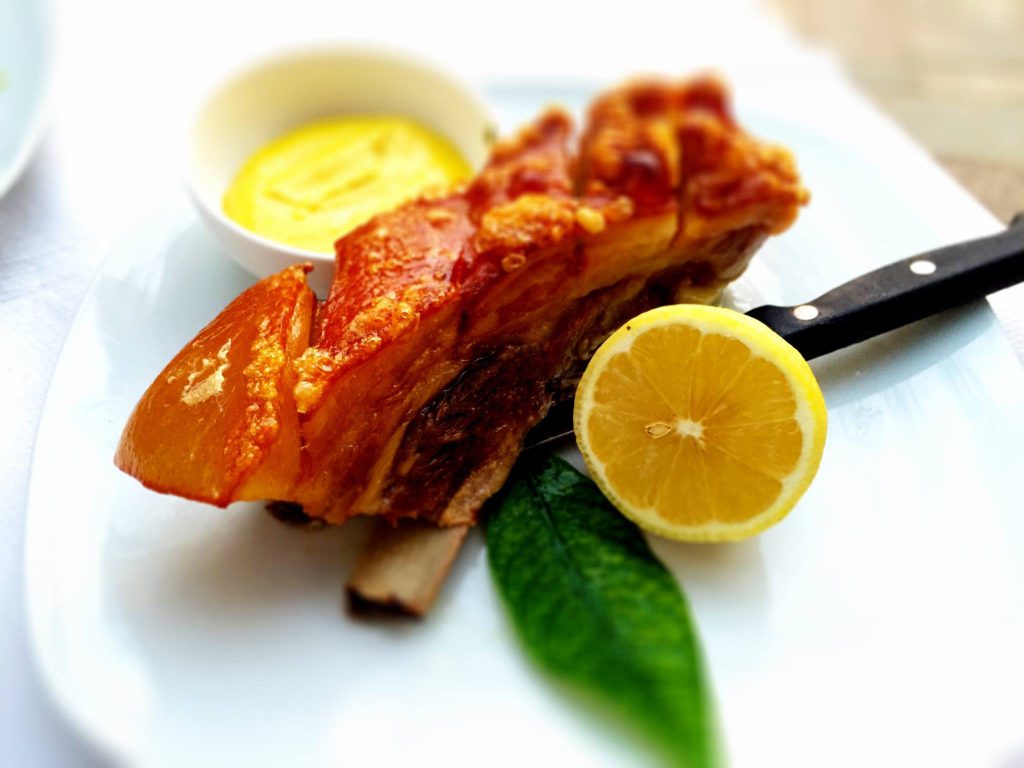 Vourvouladiko
If you are looking for a high-class gastronomical experience in a more traditional setting, then you must book a table at the garden of miracles in Vourvouladiko. Everything in Vourvouladiko carries images and aromas of the past: the garden, the menu, the decoration, the friendly owners, and the flavors that will stay in your memory for a long time. Moreover, Vourvouladiko carries on a long tradition in the historical district of Lakkos at the city center of Heraklion, an area worth exploring. Try the delicious fried crusty feta with carob syrup and sesame, handmade dolmades, baked potato with aromatic herbs and yogurt and the hearty salads.
Address: Monis Kardiotissis 71 & Taxiarchou Markopoulou 50
Reservations: +30 281 033 5323