When you visit Crete, you will invariably fall in love with the landscapes, the people, and even its tastes. Food tastes better on the island that inspired the Mediterranean diet. Cretan handicrafts make lovely souvenirs too. If you want a small part of the island with you, here are some of the keepsakes you could consider.
1. Cretan Bobbin Lace "Kopaneli"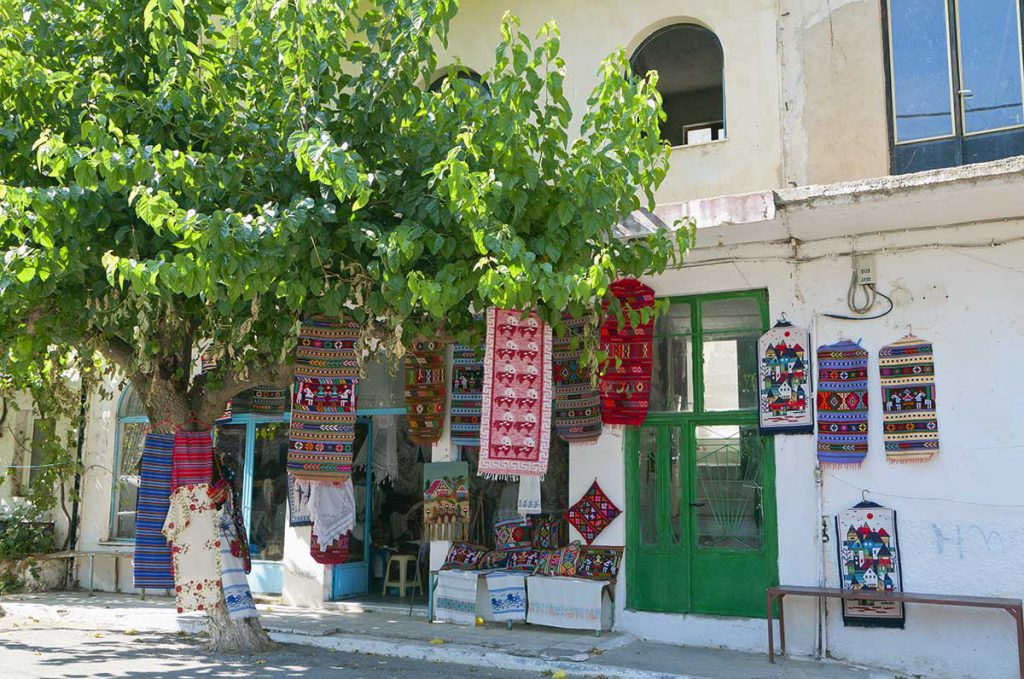 Cretan ladies have a strong relationship with their traditional kopaneli lace. They use wooden bobbins called kopanelia to braid lace in all kinds of patterns on their kousouni lace pillows or kasselaki wooden caskets. You'll find Cretan grandmas weaving complex models all over the island. At the Historical and Folklore Museum in Gavalohori (30 km east of Chania, on Cape Drapanos), you can even admire a wedding dress and other items made entirely from kopaneli. Fortunately, most souvenir shops carry authentic handmade products if you cannot make the trip there.
2. Cretan Ceramics from Margarites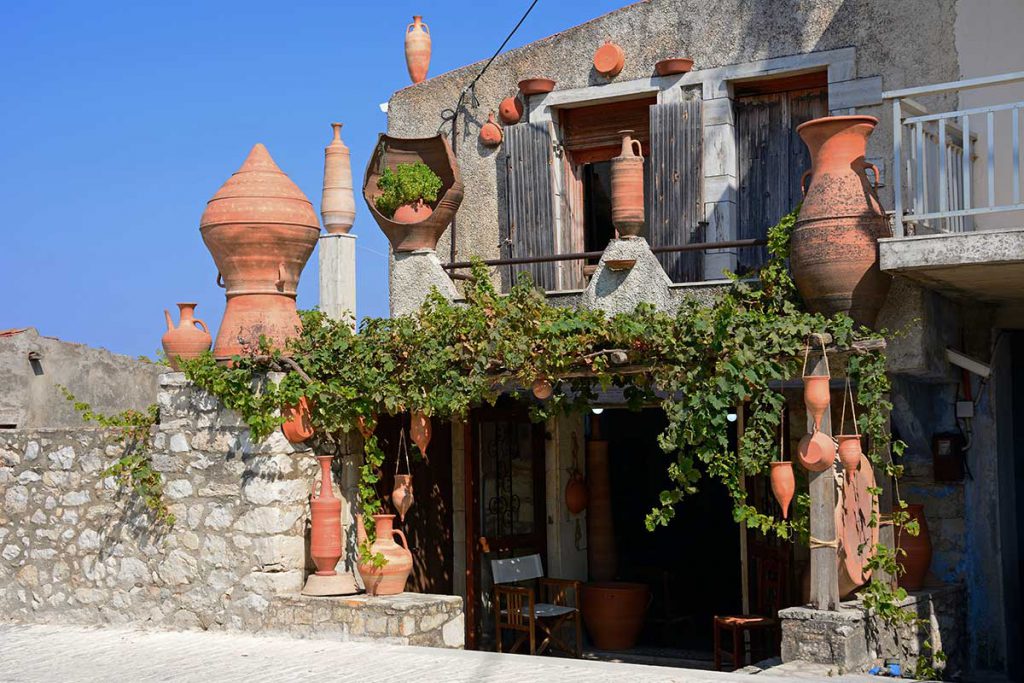 Margarites is one of the best-known destinations on the island for pottery and ceramics. What you get here is a living museum of sorts. Several artists have workshops and showrooms lining up the village's main road, some selling replicas of Minoan and traditional Cretan artifacts, others coming up with imaginative models and motifs hard to resist. It's worth visiting the village and then stopping at a local taverna for lunch. They serve simple Cretan fare cooked with love and respect for age-old cooking methods.
3. Cretan Knives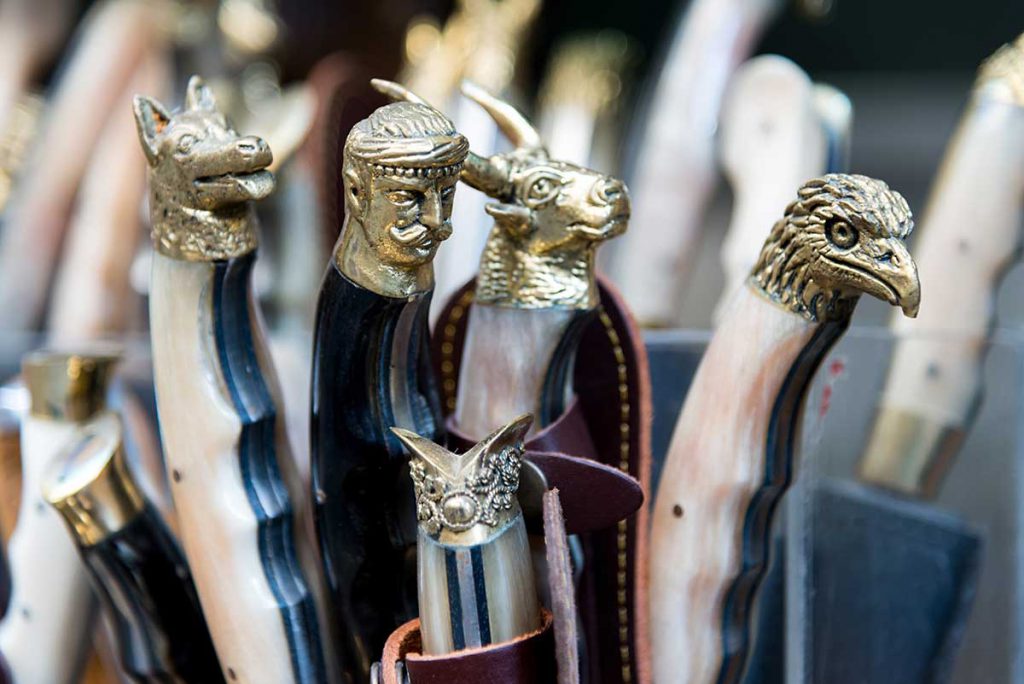 To get an authentic Cretan knife, you should either trust the seller or know your stuff. Souvenir shops have mostly cheap imitations, a pity considering the artistry of the original deal. Look for Klinis Ioannis & Sons, Cretan Knives Skalidakis, or Cutlery Palamianakis. Many of these daggers are pricy, but these are trustworthy manufacturers if you want an authentic product.
4. Cretan Olive Oil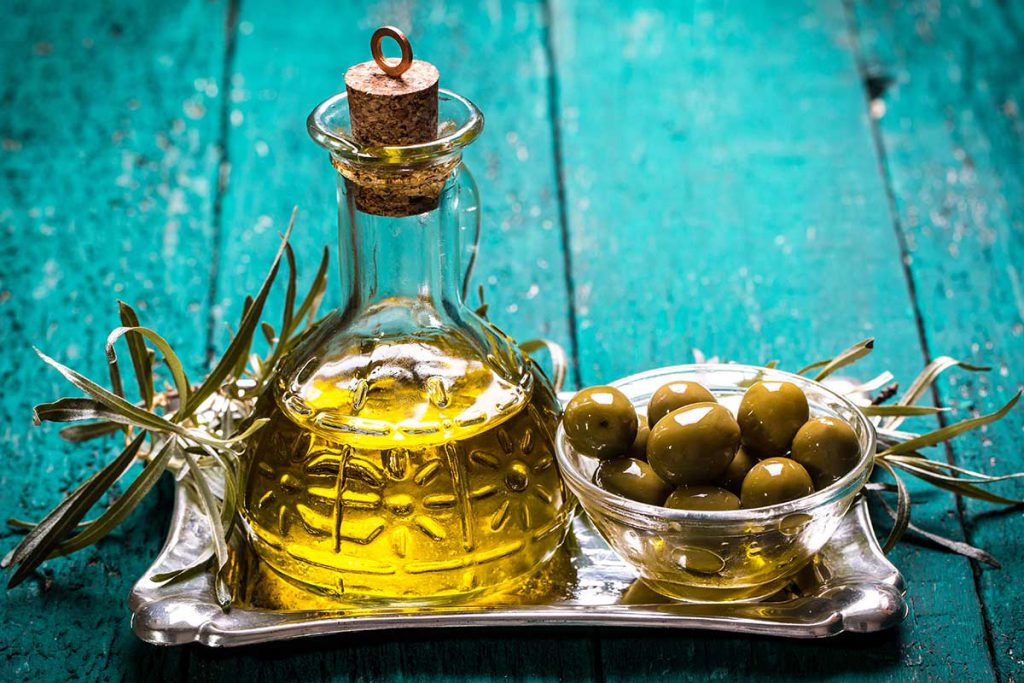 Of course, you should never leave Crete without at least tasting extra virgin olive oil. It may be harder to pack a bottle in your suitcase, but metal cans are also available. Look for olive oil from Messara, which has protected status under European Union law. Sitia produces exceptional olive oils too. The Chania prefecture has several good regions, including Kissamos, Sfakia, and Apokoronas.
5. Cretan Herbs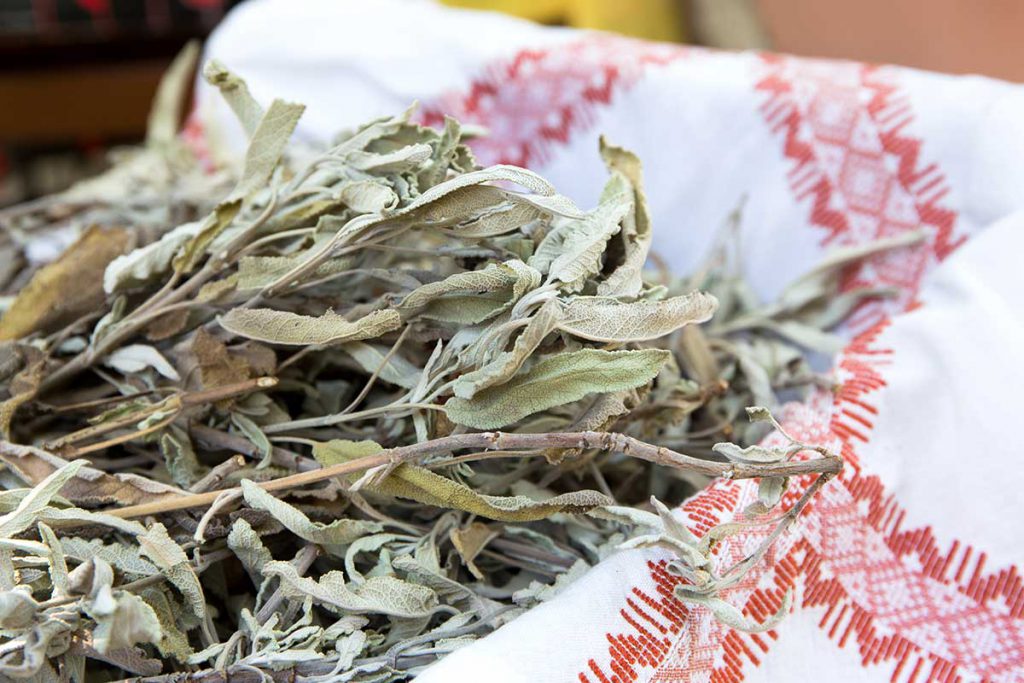 These are the secret ingredients that make Cretan food so full of flavor. Souvenir shops offer good products, sometimes packed as a gift box. If you don't have time to visit a local herb farm or forage yourself in the wild, you can buy them confidently from a souvenir boutique anywhere on the island. Try Votania Herb Farm in Kavousi in eastern Crete or the Tofillo farm on the famous plateau of Omalos.
6. Cretan Honey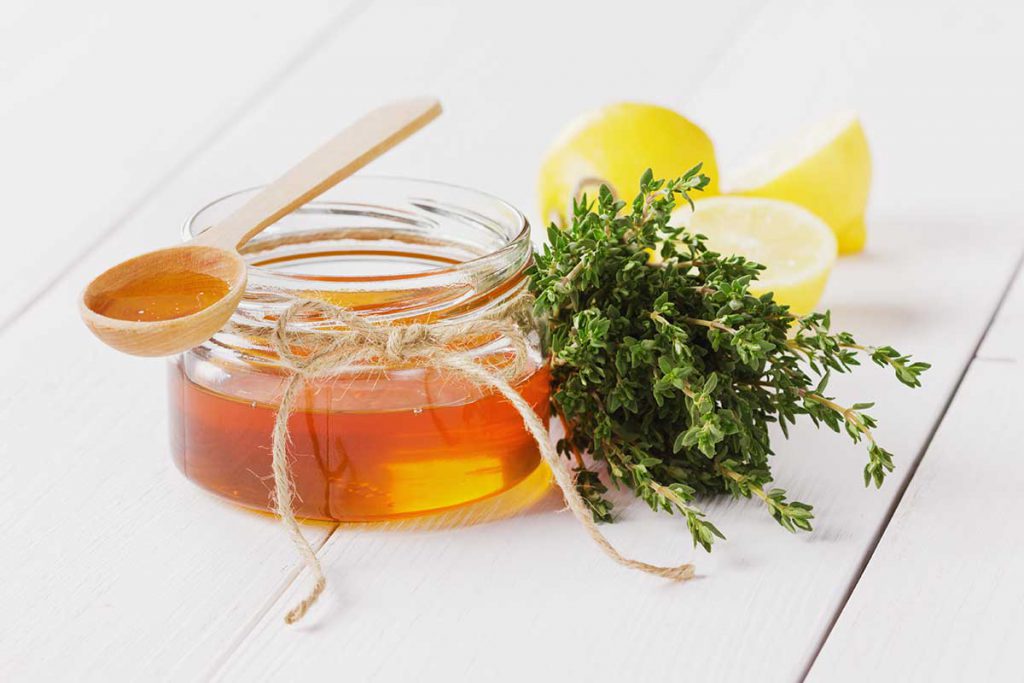 You must take home a jar of quality, organic Cretan honey when you leave the island. It will sweeten your tea and brighten your day. Thyme honey is the most cherished, but it is pricier than assorted kinds of honey. Whatever you choose, it will be a high-quality product.
7. Cretan Raki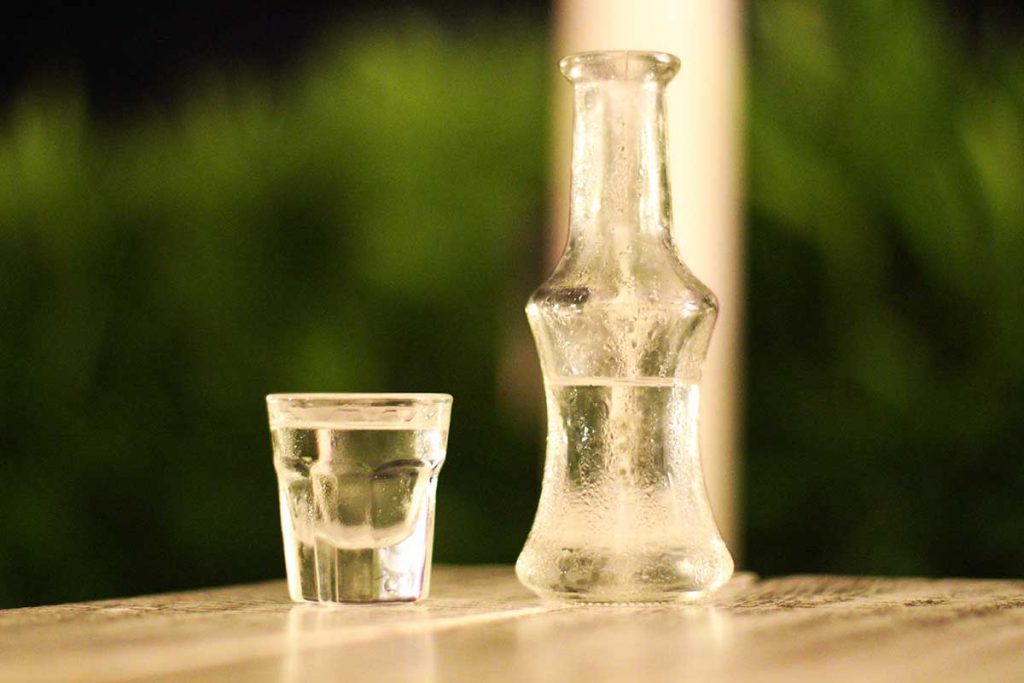 They also called this hard schnapps Tsikoudia. It is a grape-based pomace brandy with an alcoholic volume ranging between 40% and 65%. The honey-flavored variant of the drink, sweet and yellowish-colored, is rakomelo – quite tasty and a nice gift for a lady.
8. Cretan Wine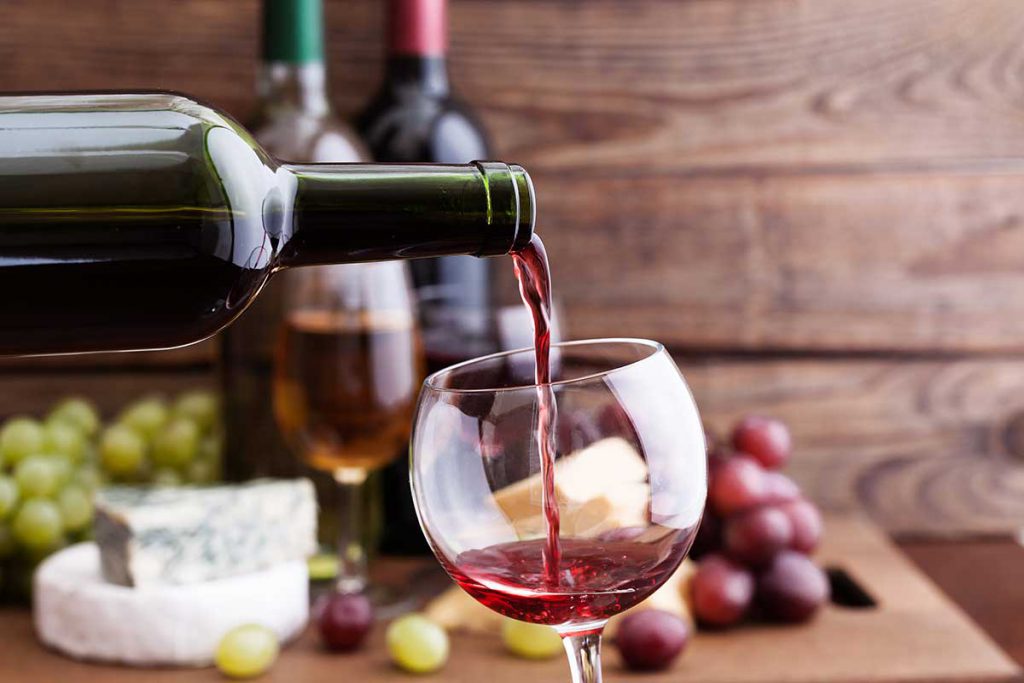 Crete produces excellent organic wines and has several award-winning wineries. Take a tour and purchase your favorite from a winery like Winery Stilianou in Heraklion, Manousakis Winery in Chania, Lyrarakis Winery in Heraklion, Gavalas Crete Wines in Heraklion, or Diamantakis Winery in Heraklion. There are several others you can try, but these are some of the best. Specialty wine stores and bars in Heraklion, Chania, and Rhethymno could also recommend good Cretan wines.
9. Cretan Cheese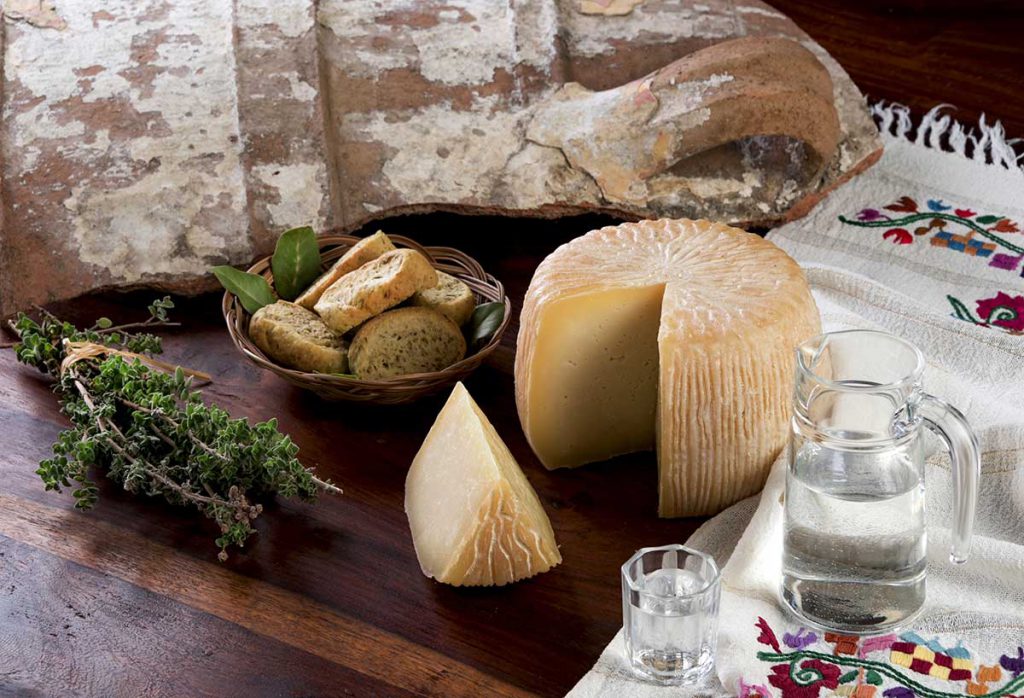 Cretan cheese may be the hardest to pack, but it would be a pity to leave without it. The most popular are Graviera Kritis, Kefalotyri Kritis, and Myzithra, and all are available in convenient packages at the supermarket. Of course, the best products are at the cheese counter, where you can ask for a bite to taste before you buy. These cheeses will complement your choice of wine beautifully.
10. Cretan Olive Wood Products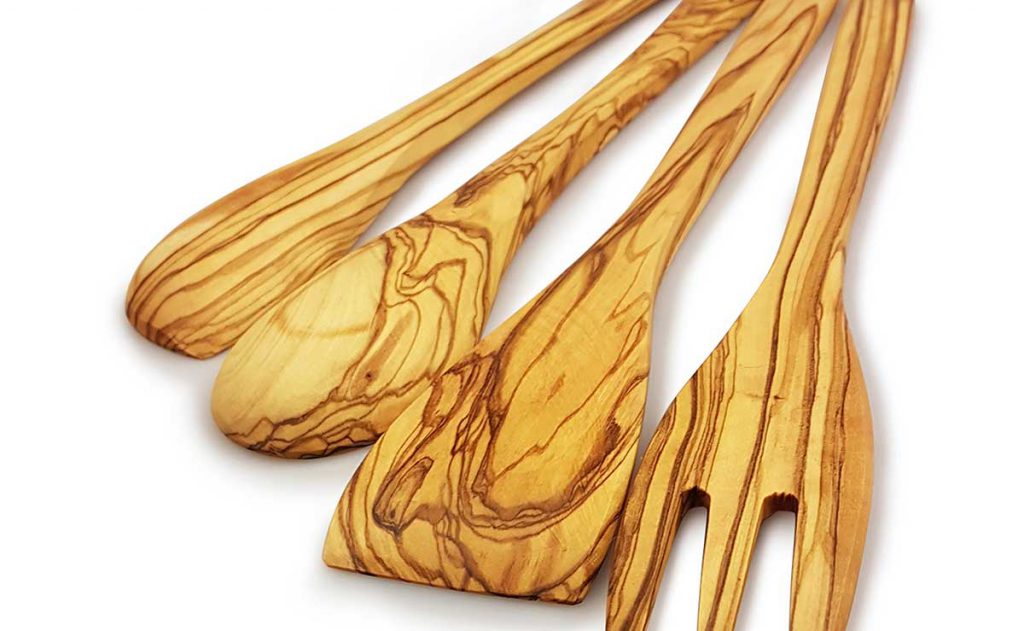 Entire shops are selling exclusively olive wood products on Crete. They can come as kitchen items or quirky gifts. The olive wood smells lovely and lasts a long time. These make excellent souvenirs for any household. While you are on Crete, try local bananas, Cretan avocado, Cretan rusks, and carob products. The list is much longer, and you will surely find something to satisfy your needs touring your stay. Just browse the shops.