Fodele is small, yet the countryside of Malevizi offers enough to explore. Marathos is a village worth traveling for. It is just 20 minutes drive from Fodele Beach & Water Park Holiday Resort.
Marathos Attractions You Should not Miss
Marathos is a mountain village that takes its name from the Marathianos River, which flows nearby, all the way down to Fodele beach, where it meets the Mediterranean Sea. It is a peaceful destination, ideal to escape the tourist crowds. You will enjoy the authentic local cuisine in a blissful natural setting. There are several tavernas catering to tourists and locals alike here, but the village is best known as a destination for hikers and spelunkers.
Arkalospilios Cave in Marathos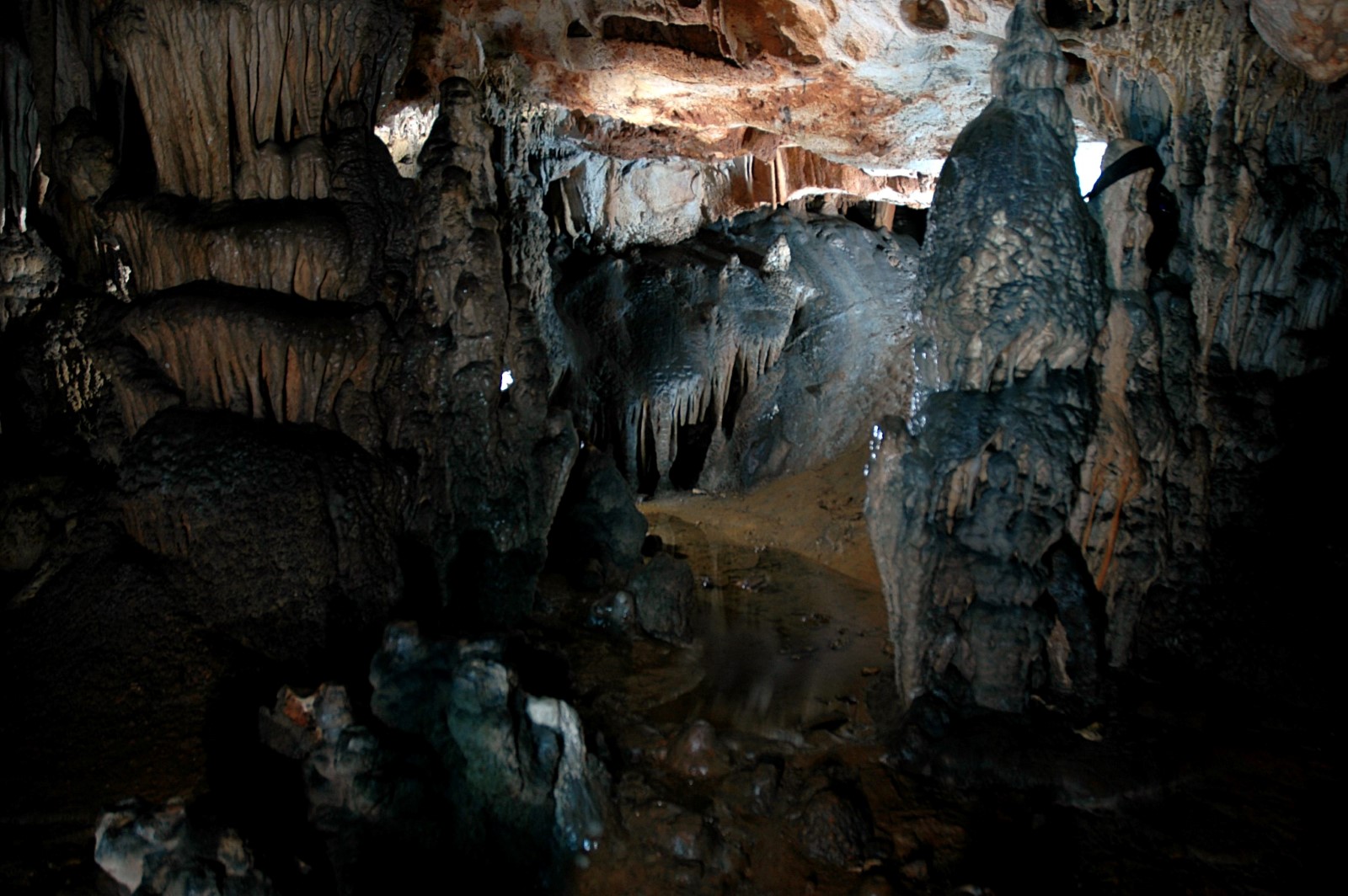 The Arkalospilios Cave (Σπήλαιο Αρκαλόσπηλιος) sits at an altitude of 545 meters above sea level. The cave was an important shelter for the locals during the Ottoman occupation. Although its entrance is large (2.1 meters wide and 1 meter high) rich vegetation keeps it hidden from prying eyes. Look for the abandoned quarry of Arkalokefalo to find the cave. Fortunately, the cave can be explored by the public. The spacious rooms of the cave spread after a narrow passage from the entrance and the stalactites and stalagmites create a wonderful setting.
Doxa Cave in Marathos
The Doxa Cave boasts striking stalactites and stalagmites as well. It has a manmade entrance, a lengthy downhill corridor, and four rooms. Entrance is free and you can borrow torches from the Doxa tavern next to the entrance. There's more information about the cave on the official website of the Psiloritis Natural Park.
Art Space of Marathos
The Art Space of Marathos is a small gallery showcasing the works of Yiannis Klinakis, a sculptor who was born in the village in 1938. He is also responsible for the war monument that commemorates the people who died to protect the village and Crete.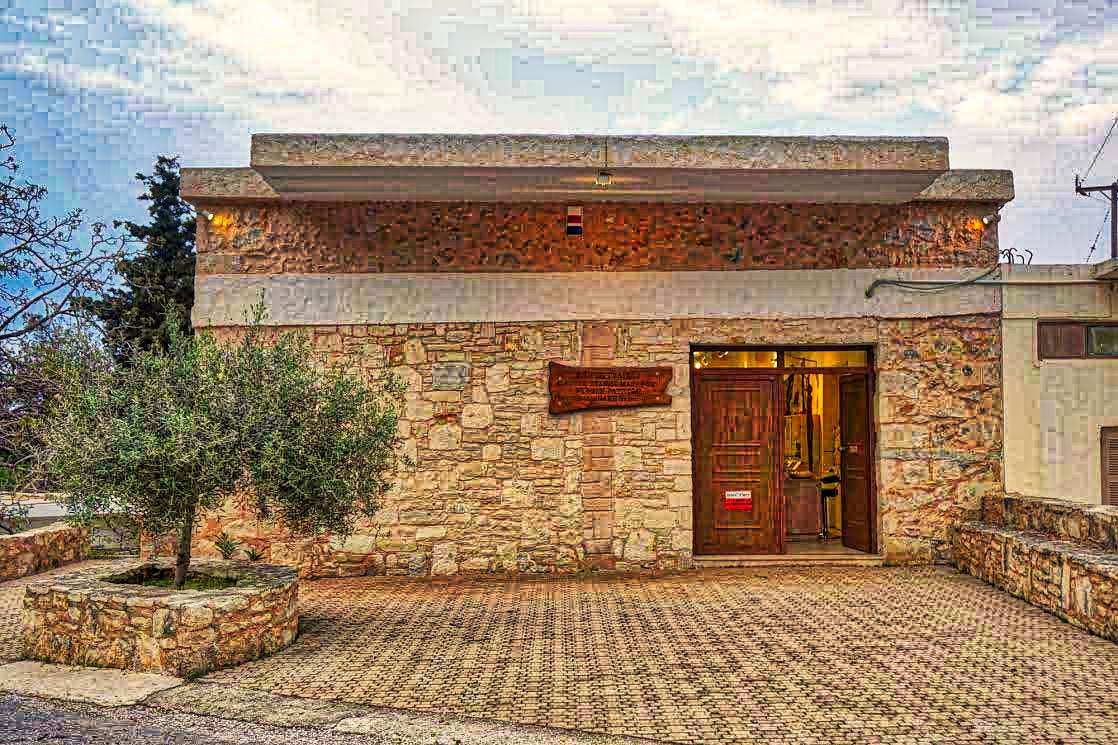 In 2009, Yiannis Klinakis opened the Art Space of Marathos as a space to host his art and legacy for the village permanently. An extensive brochure featuring the works on display at the Art Space of Marathos can be downloaded here.
---
Featured image, view of Marathos from the East (Image © C. Messier, CC BY-SA 4.0, via Wikipedia)