Fascinating and striking, a cave called Doxa can be reached in less than 30 minutes by car from Fodele. This is one of five amazing things you should see when you stay at Fodele Beach & Water Park Holiday Resort.
Gras Pidima Waterfall
The Gras Pidima Waterfall is one of Fodele's stunning landmarks. It enjoys a scenic location in Rechtra and can only be admired after during the rainy season. With a height of about 20 meters, the waterfall transfers the waters from the west side of Mount Vassiliko.
Pera Galini
Pera Galini is a secluded bay and beach famous because it is close to a garbage disposal center. Because of its proximity to the landfill area, the beach was not safe for swimming in the past, but it's now clean and you will see many of the locals enjoying the waters here, far from the tourist crowds. Pera Galini is also the site of the Minoan settlement at Kefali, very close to the beach. Because excavations works are still in progress, you will not be able to see the ruins. Close to the beach, you can also visit the abandoned Monastery of Saint Anthony from which only the chapel survives and can be entered.
Agia Pelagia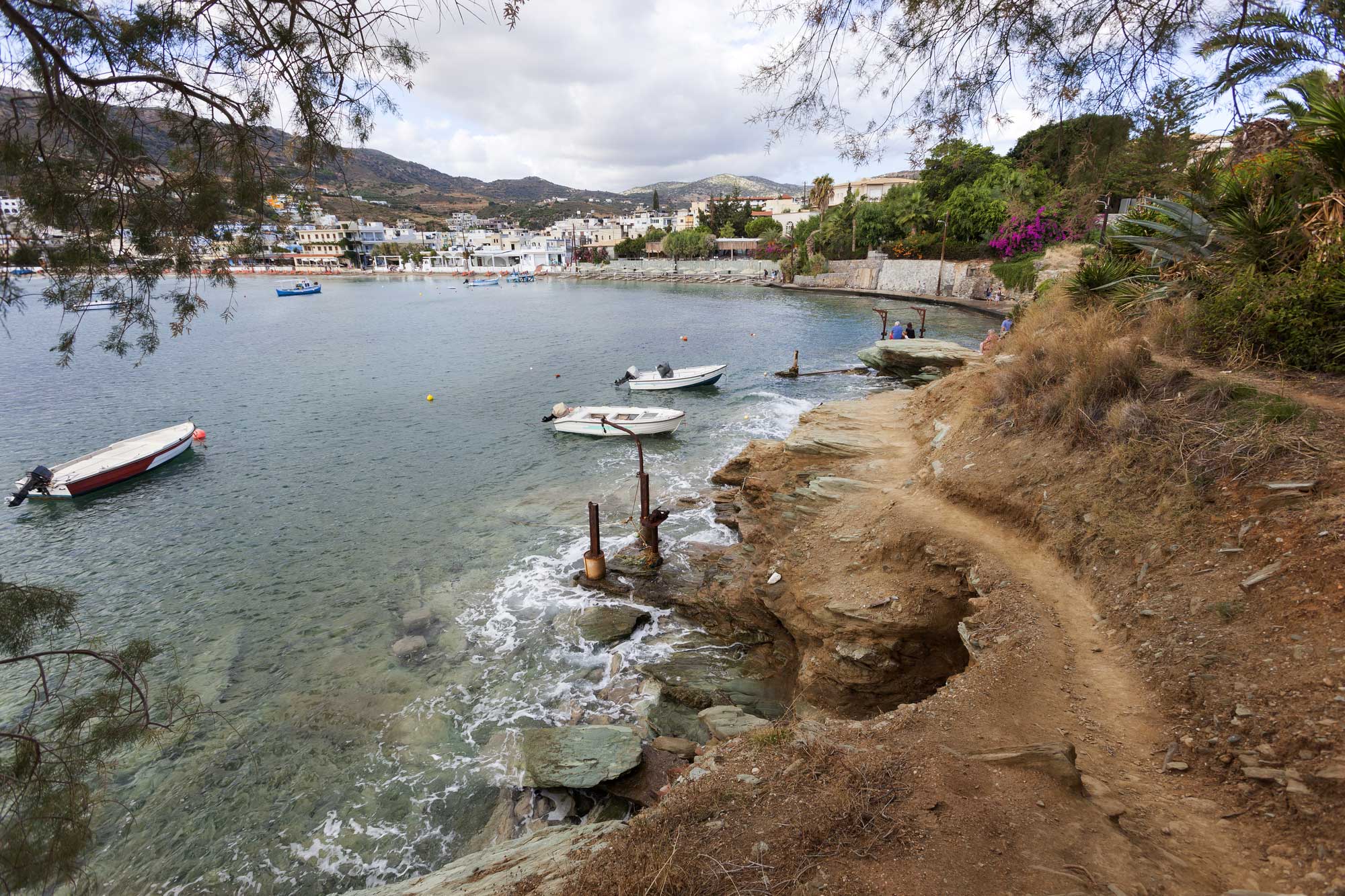 Agia Pelagia was a fishing village and is today a welcoming tourist resort with a scenic bay and clean sandy narrow beach with sunbeds and umbrellas. There are many beach tavernas and cafes, which offer views of the sea. Most visitors rent sunbeds, but you can also stay on a beach towel if you manage to find a spot. The beach tends to get crowded.
Doxa Cave
Doxa is a popular cave with striking stalactites and stalagmites as well as other elements like small helictite and columns that form a breathtaking decor in the last room. It has a manmade entrance, a lengthy downhill corridor, and four rooms. Entrance is free and you can borrow torches from the Doxa tavern next to the entrance. According to the official description from the Psiloritis Natural Park, Doxa is developed within the limestone of the "Tripolitsa" group just over the Cretan Detachment fault and the "Phyllite-Quartzite" rocks in the Marathos area. Due to its location close to the road, access to the cave is easy. The Marathos village itself is a sight in its own right. It stands 400 meters above sea-level and is famous for its traditional tavernas.
Arkalospilios Cave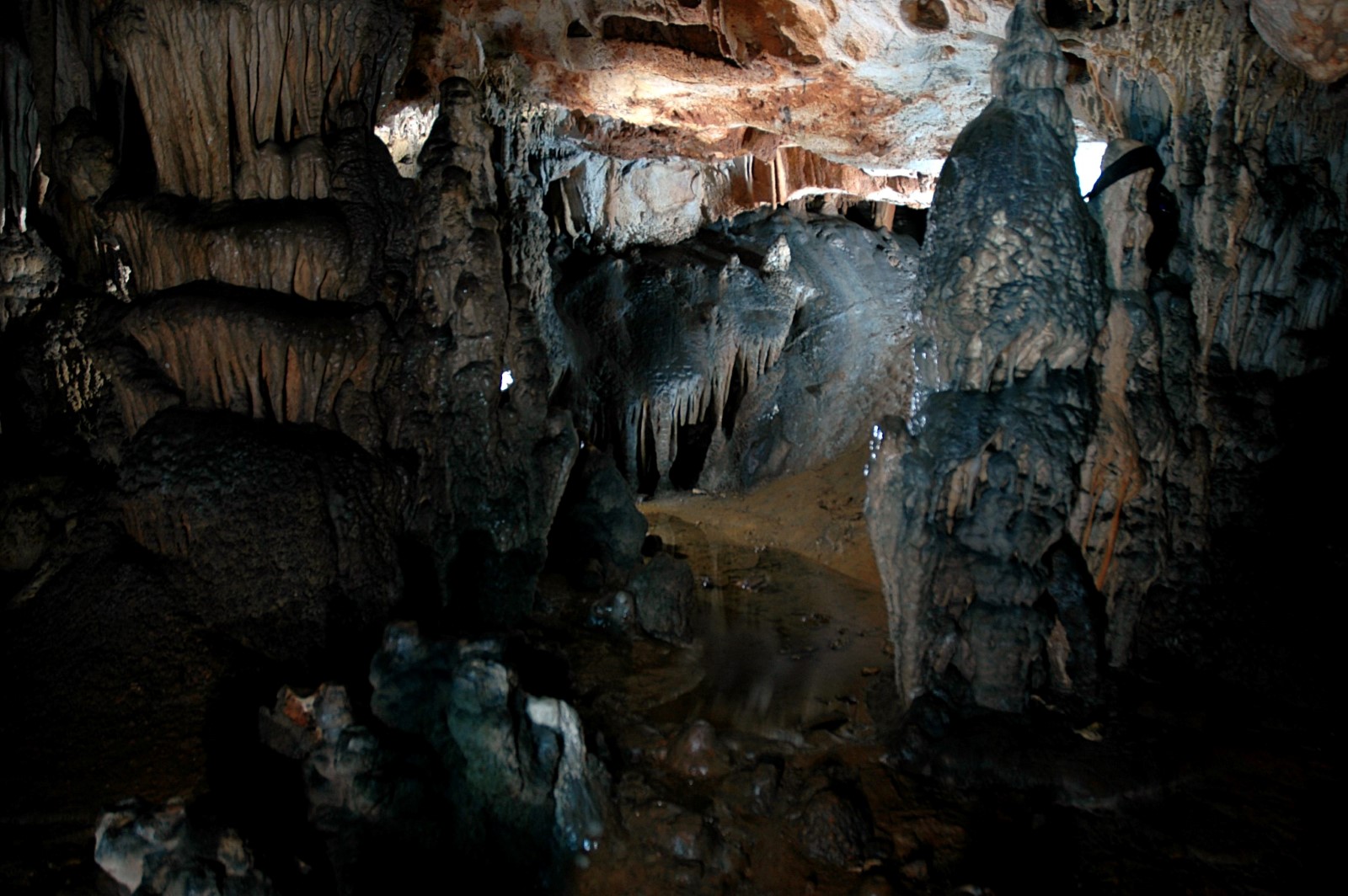 The Arkalospilios Cave is close to Marathos too. You'll find it after the abandoned quarry of Arkalokefalo at 545 meters above sea-level. A large part of the cave remains unexplored. The entrance can be hard to find as it is hidden by vegetation, but you can find a complete description of the route on My Crete Guide by Cretan Beaches.