Fodele Beach & Water Park Holiday Resort enjoys a blissful location on the tiny beach of the Fodele village, the same hamlet called birth home by the famous El Greco. Obviously, being close to the great artist's home and museum is one of the top five reasons to stay at Fodele Beach & Water Park Holiday Resort.
See where El Greco was born
The Museum of El Greco is Fodele's greatest pride, a monumental landmark in the countryside, just opposite the beautiful 11th century Church of Panagia. The place is just like El Greco himself described it in 1606:
The place where I was born is surrounded by orange trees, springs of drinking water and a Byzantine church.
The museum is located less than three kilometers from Fodele Beach & Water Park Holiday Resort. Just follow the signs and you will find it.
Have fun at the waterpark
As our brand name "Fodele Beach & Water Park Holiday Resort" reflects, we have an amazing waterpark right in our yard. Your children will love it, but it can also awake your inner child should you allow yourself to let your guard down. The water park is one of the best in Crete. It boasts eight water slides of different lengths, and pools, Octopus slides and a Mushroom water sprinkler, as well as a toddlers' pool, and a separate children's pool.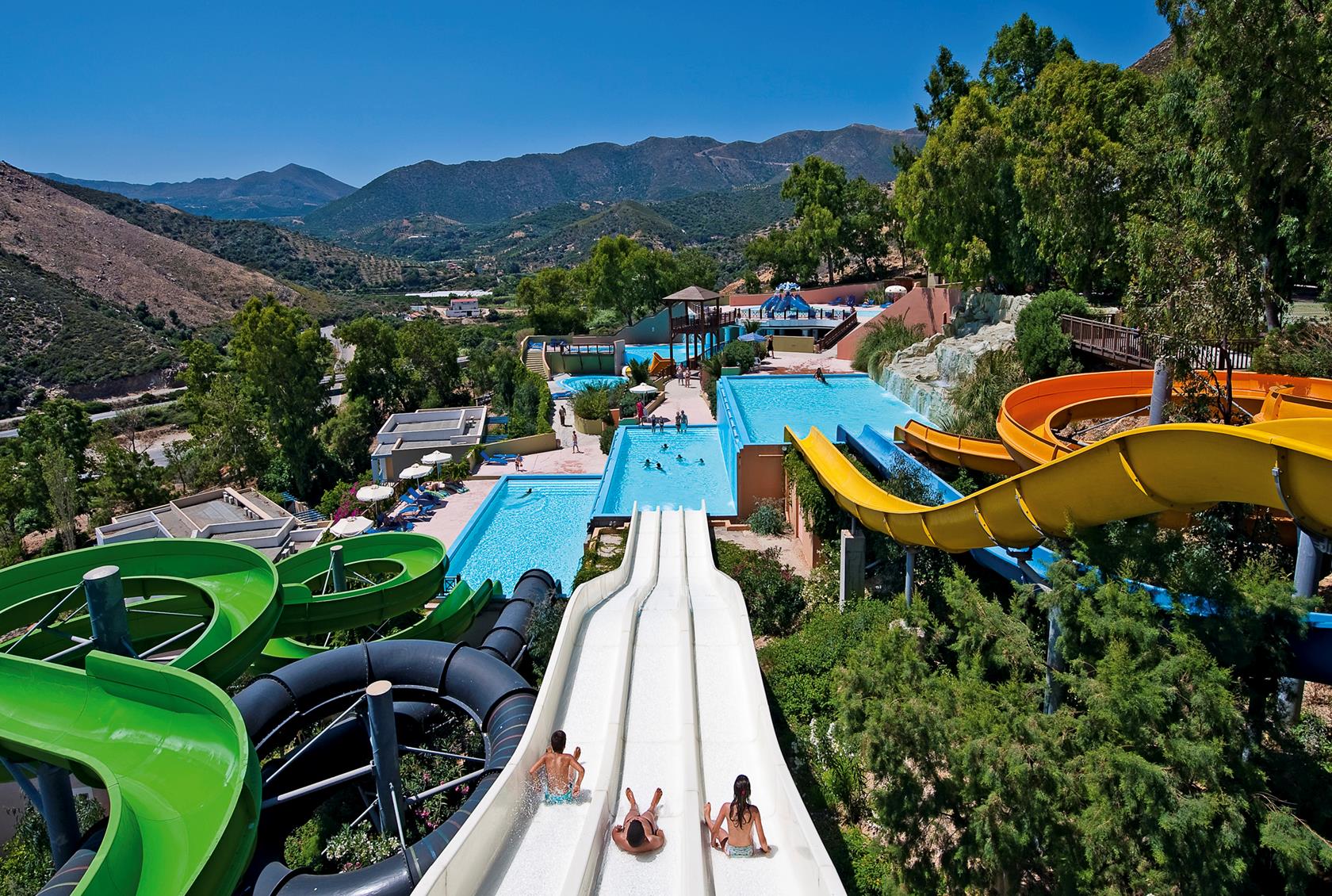 All-inclusive for peace of mind
The Fodele Beach & Water Park Holiday Resort is an all-inclusive Cretan destination, and, like all-inclusive resorts, it allows you to focus on the experience rather than worrying about what expenses (food, beverage, resort entertainment, and accommodation) may add-up after your visit. There are no hidden fees – you receive detailed information as soon as you book. Ask your guest relations officer for clarification when you arrive if you have any doubts at all.
We work with the best local businesses to deliver outstanding experiences
You want to taste local wines, tour the region like a Cretan, have an adrenaline-boosting safari tour, go diving, sailing, or celebrate the best day of your life (wedding) or any other type of event (birthday, commemoration, business event, etc.) with Fodele Beach & Water Park Holiday Resort… We'll deliver because we partner with the best of the best to fulfill your dreams.
Local cuisine you do not want to miss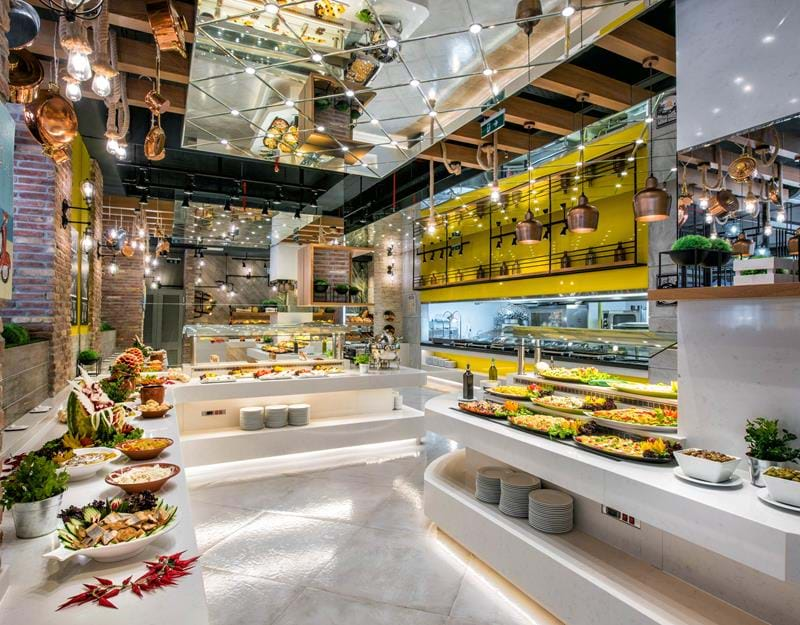 Finally, our restaurants serve outstanding local cuisine, as well as international fare to cater to a large spectrum of diners. From Greek breakfast to foodie surprises, our dining offer is never boring, never compromising on quality.