Agia Pelagia can be reached in less than fifteen minutes drive from Fodele. It is a small seaside community with a beautiful stretch of sand around a calm bay flanked by the coves of Ligaria and Mononaftis at the east and west.
Agia Pelagia attracts hundreds of tourists every summer, but off-season it is unrecognizable. From November until late April, the shores stay free of beach bunnies, and the waters only rarely see dedicated swimmers. The taverns are closed too. The landscape is peaceful and oddly mystical. It's a delight to come here when the tourists are gone just to stare at the waves in solitude. But if you do come to Agia Pelagia with the tourist hoards, here are five things to do to make your visit fun.
See the Savvathiana Monastery
The Savvathiana Monastery is one of Agia Pelagia's most famous landmarks. The nunnery is in a scenic wooded area in the proximity of Rogdia – a paradise for nature lovers. Dedicated to the Nativity of the Virgin Mary and the Forty Martyrs, the church of the monastery boasts simple, traditional architecture and amazing gardens full of flowers and herbs. About 200 meters from the Savvathiana Monastery you'll find the cavernous church of St. Anthony.
Rent a boat and go at sea
Although the beach is small, it offers good conditions for swimming and boating, as well as snorkeling, and other water sports. You can rent a boat from Rent a Boat Agia Pelagia to relax at sea, to go for a boat tour, fishing, and snorkeling. They have COMPASS 150 cc 4.55m and COMPASS 160sh 4.55m boats to choose from, all with a capacity of maximum five people – perfect for private family and close friends outings.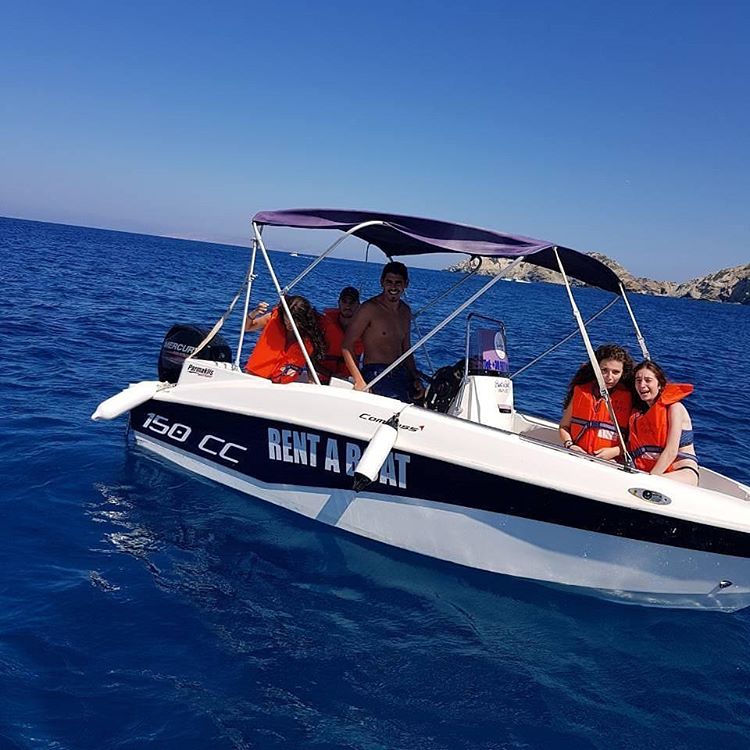 Quad safaris are trendy activities
With Quad Safari Peninsula you can always adventure off the beaten path. This company in Agia Pelagia offers quad tours in the countryside. To join a tour, you need a valid driver's license and a sense of humor. They also have scooter rentals (scooters are the most popular vehicles on Crete) allowing you to explore Crete "the Greek way." They offer tours in English, German, French, and Greek and the best thing is that their tours reach Fodele. Ask us to facilitate your quad safari with them.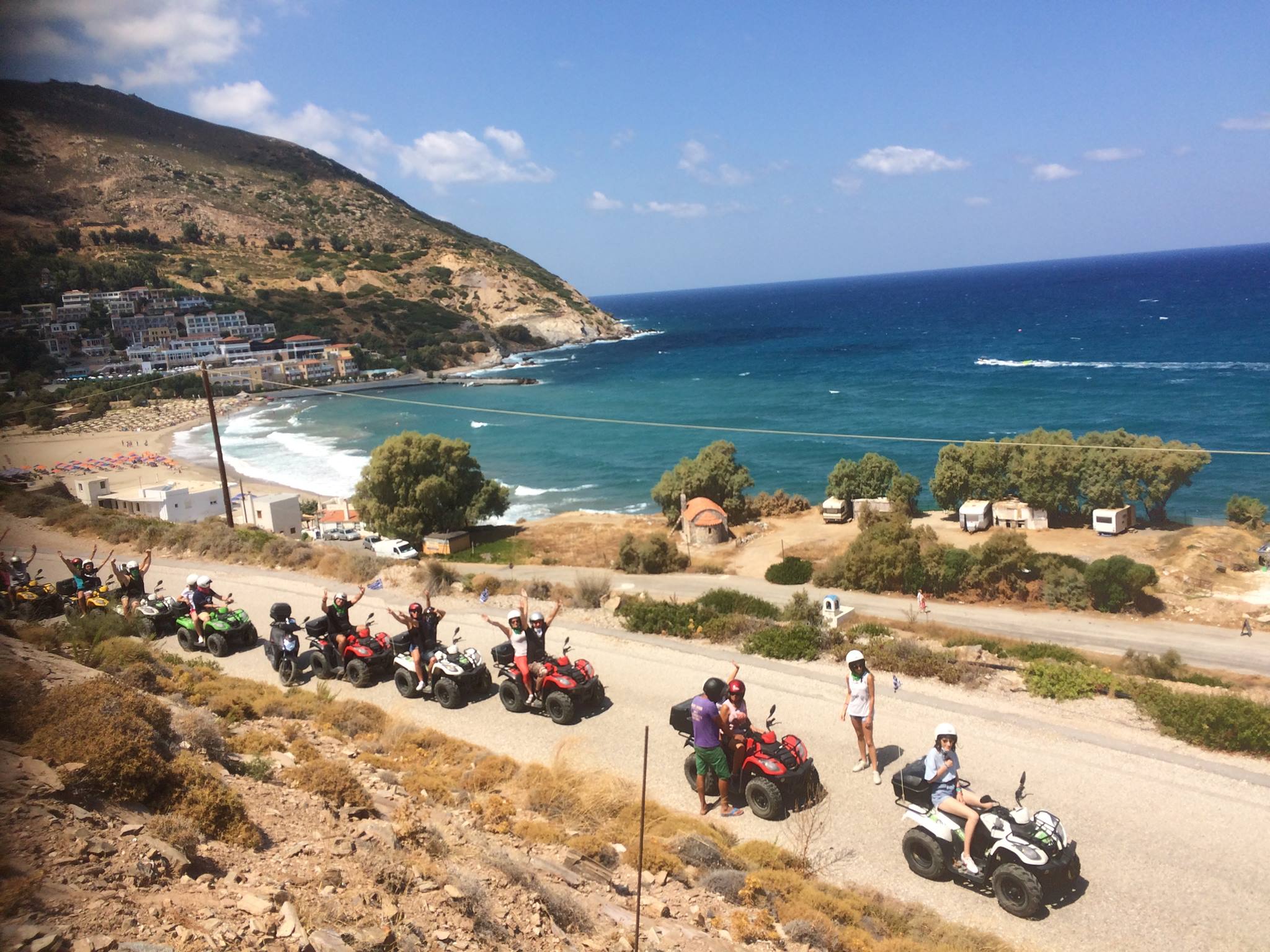 Visit the museum of El Greco
The Museum of El Greco is a Fodele must-see. It is less than three kilometers from  Fodele Beach & Water Park Holiday Resort in the countryside, next to the beautiful 11th century Church of Panagia.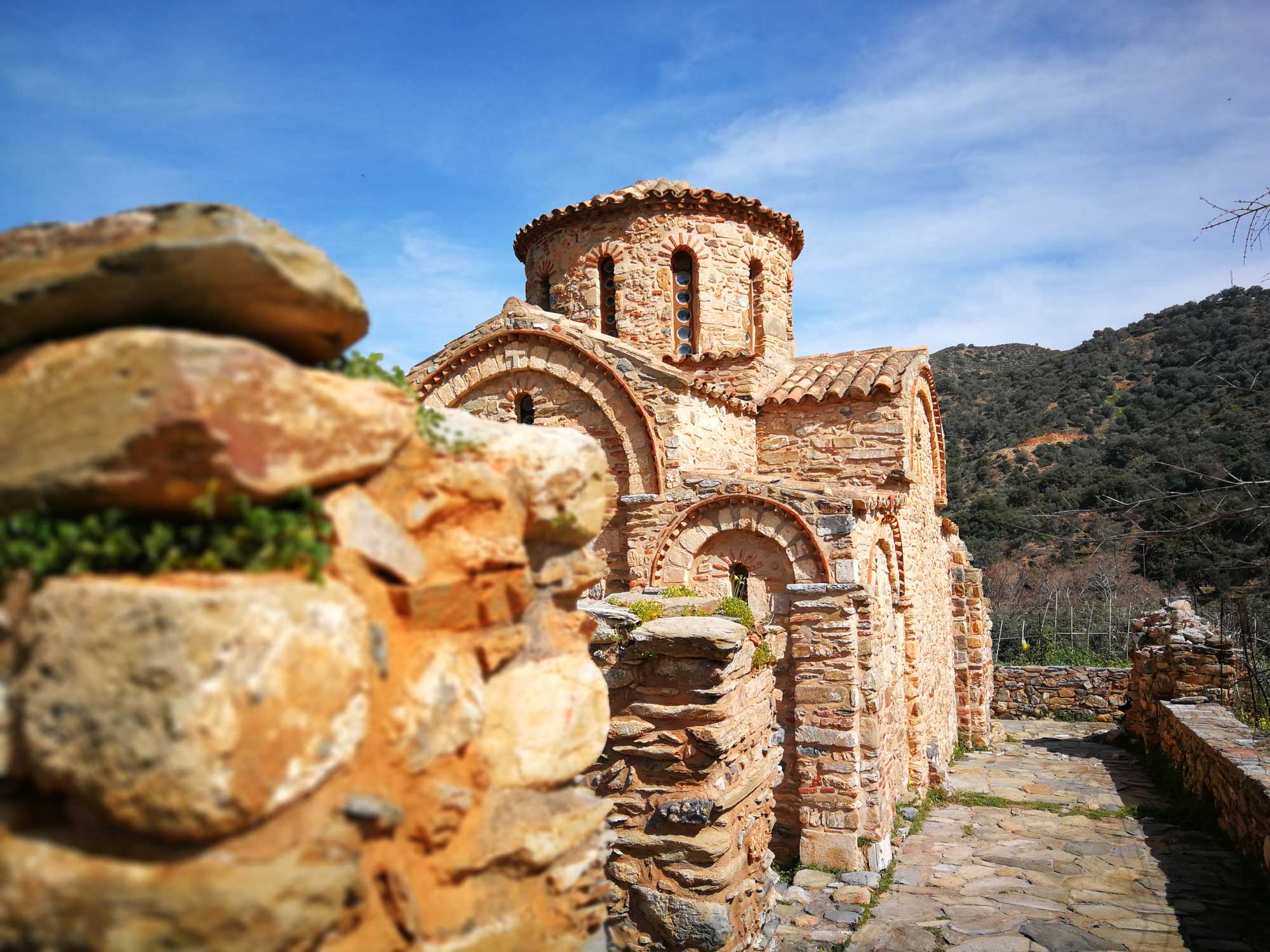 Enjoy the local fare
The local cuisine of Agia Pelagia is typical Cretan, rich in fresh, regional, and seasonal produce. All the tavernas serve catch-of-the-day fresh fish, Greek coffee, and all kinds of local specialties. Try the seasonal chef salads and the house wines. Raki is served complimentary with sweets or fresh fruit after every meal.