Heraklion is the largest city in Crete and the island's capital. It is vibrant and lively in the summer months during the tourist season and seems like it never sleeps. Especially the tavernas and cafes in the historic city centre stay up until dawn, welcoming tourists with authentic Cretan fare, good drinks, exceptional coffee, and live music. These things are part of the city's unique charm and some of the reasons to fall in love with it. But there is much more to make you fall in love with Heraklion. Here are the five main reasons:
Heraklion Is the Cultural Capital of Crete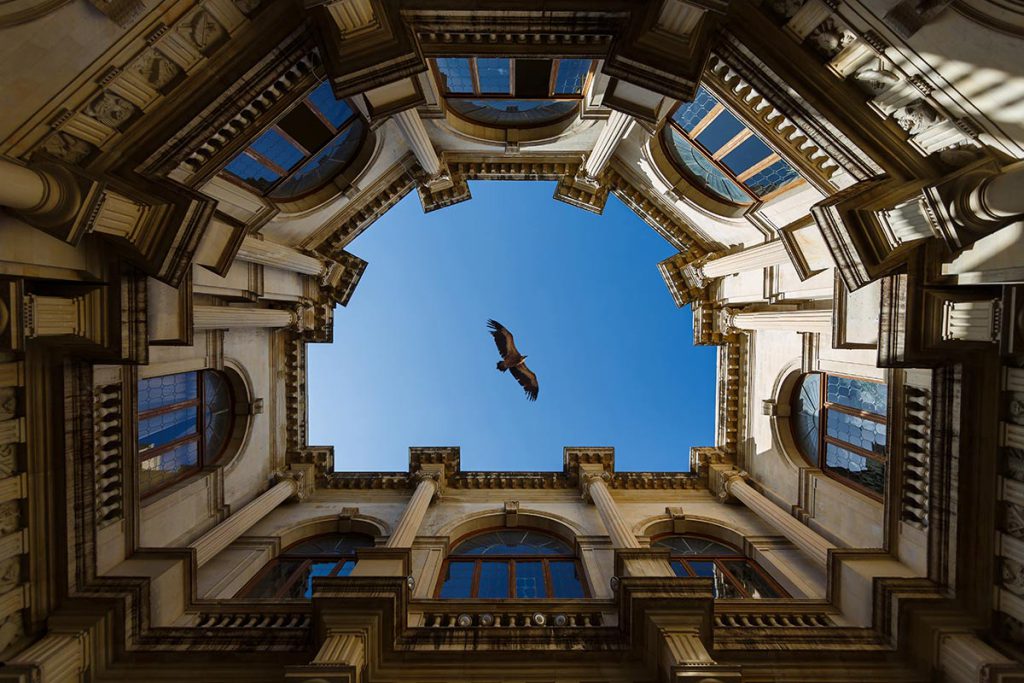 Whatever they say about Heraklion, you must know one indisputable thing: the city is the island's cultural capital. You will find museums for all ages, art galleries, theatre, ballet, symphonic music, and much more.
Some cultural venues include the Nikos Kazantzakis open-air theatre, the Manos Hatzidakis open-air theatre, St. George's Gate, and the Cultural and Conference Center of Heraklion, among others.
The most visited museums are the Municipal Art Gallery, Heraklion Archaeological Museum, Historical Museum of Crete, Natural History Museum of Crete, Rocca a Mare Fortress, and the Museum of Ancient Greek Technology of Heraklion by Kotsanas.
You can spend weeks in Heraklion as a lover of culture, and you will always find something new to see and do.
Heraklion Is a City That Never Sleeps

It is a bit of a stretch to say Heraklion never sleeps. It is pretty sleepy when the rainy season begins at the end of October or mid-November. In the summer, it tends to sleep between 5 and 7 am. But during the tourist season, when the sun sets, there are many things you can do to fall in love with Heraklion (at night).
From Plateia Eleftherias all the way around the historic city centre, there will always be a lively taverna waiting to welcome you, either with a Cretan band or with the latest DJ spins.
Liontaria – the "Lions' Fountain" – is the liveliest place you will find in old Heraklion. From there on, "bar hopping" – or "taverna hopping" – is an easy decision.

You will find live music and people ready to party everywhere (again, around the old city centre of Heraklion). Do not expect the same occurrences in the residential areas of the city.
There will be some tavernas with all-night live music, but you will need a local guide to find them.
Ask for the city's best-kept secrets, and we will be happy to reveal some of them. Or head to Amoudara (in Heraklion city) and follow the noise.
Whatever you find, wherever you go, the atmosphere and people will make you fall in love with Heraklion.
Heraklion Is a Safe for Solo Travelers and Families Alike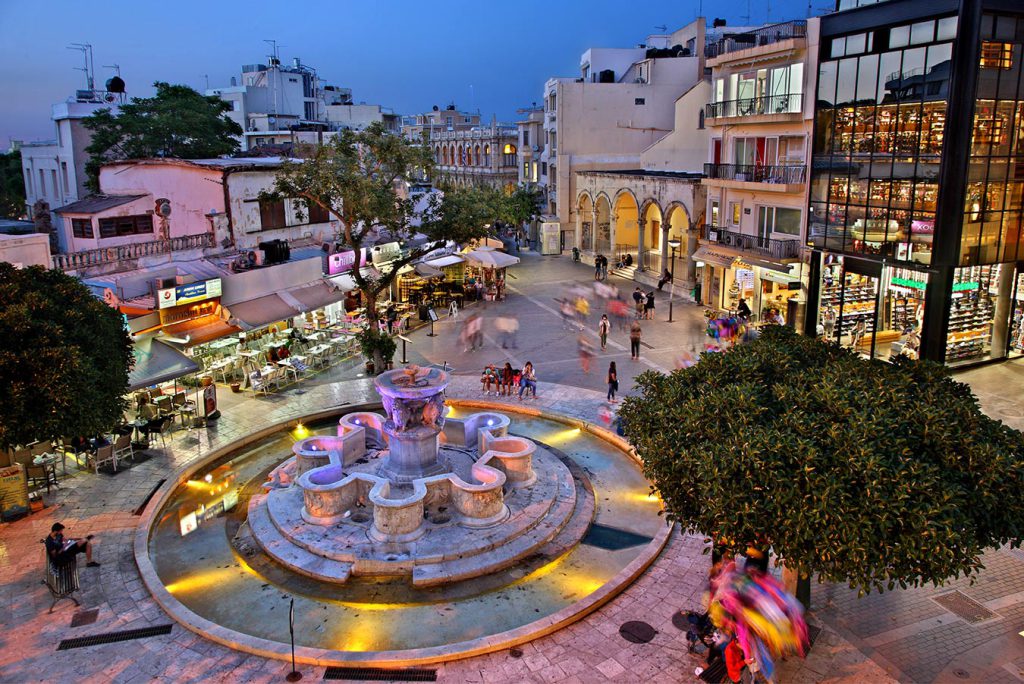 Heraklion is the fifth largest city in Greece and yet, the safest. Its RCG Safety Index, which "ranks the personal safety of individuals in over 180 world cities," is 82. This is particularly good. However, beware of pickpockets and natural hazards – particularly earthquakes and wildfires.
Although violent crimes are rare, gunshots and sexual assaults do exist. However, you will be safe as a solo (female) traveller if you do not adventure off the beaten path.
Also: Greeks are flirty by nature, and their compliments are not sexual assault. Do not react aggressively if you are not comfortable with a compliment. Just move on. Cretans burn bright and fast, but they are not usually dangerous. Again: stay on the beaten path and do not go out alone.
As far as families are concerned, even the wildest Cretans cherish children and families: it is unlikely you will ever find a threat here.

Regardless of your situation, ever, there are two terms you should never forget: "efcharistó" and "parakalo" – "thank you" and "please," with the same meanings they hold in English.
Heraklion's Street Art Is Positively Unique
You will be surprised to know that Heraklion City has some of the best street art in this part of Europe. Supper after summer, street artists from around the world come to the Cretan capital to beautify its walls with unique murals and graffiti.
From the historic city centre and the promenade leading you to Koules to neighbourhoods like Lakkos and hidden alleyways, you will find something interesting to look at.
The topics are diverse, dealing with Cretan heritage, nautical themes, and all kinds of modern metaphors depicting lifestyle, culture, politics, fashion, and trends.
Heraklion Is Entertaining for All Ages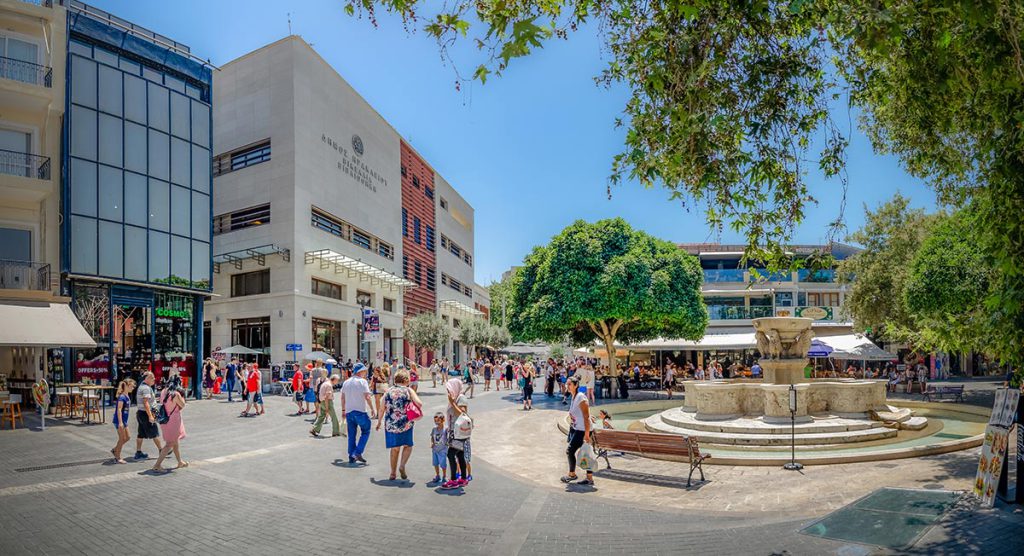 Heraklion does not have an age limit: it is a delightful mix of young and old, and as such, it is entertaining for all ages. You will find concerts, movies (including open air cinema), parks, playgrounds for children, bowling, and even a fun fair.
Several museums organize summer activities for the little ones. The Hercules – The 12 Labors theme park in Heraklion City will fascinate children of all ages and adults alike.
Go to the RΑΜ Rulers Computer and Gaming Museum to play vintage arcade games or to test the gaming machines and consoles from 1972 until today.
Or simply go shopping: it is an entertaining experience if you are in a "treasure hunt" kind of mood. You will find quality souvenirs, inexpensive fashion, discounts on high-end brands, locally crafted artisan items, jewellery, art, and more.
Take the children for ice cream in the city centre and do not avoid the local pastries: they are delicious. And do not ignore the city's coffee culture. Any coffee shop will serve you excellent coffee, but ice coffee is the most popular and refreshing in the summer. Try it.
As you can see, there is never a dull moment in Heraklion, and you can visit it any day during the tourist season without being disappointed.